About
Why is our team the right team for you?
We are transparent in everything we do, from the moment you land on our website (where we don't track your activity) to how much it costs to work with us (have you visited our pricing page?) to what it's like to work with us (let's dive into this).
Here's what it's like to work with us:
Working with The Jed Mahonis Group means you'll be working with the same people every week.
We're a remote team, but we aren't new to remote work. We've been working remotely for over a decade (before it was mainstream), so we know how to successfully integrate and communicate with your team regardless of how you work.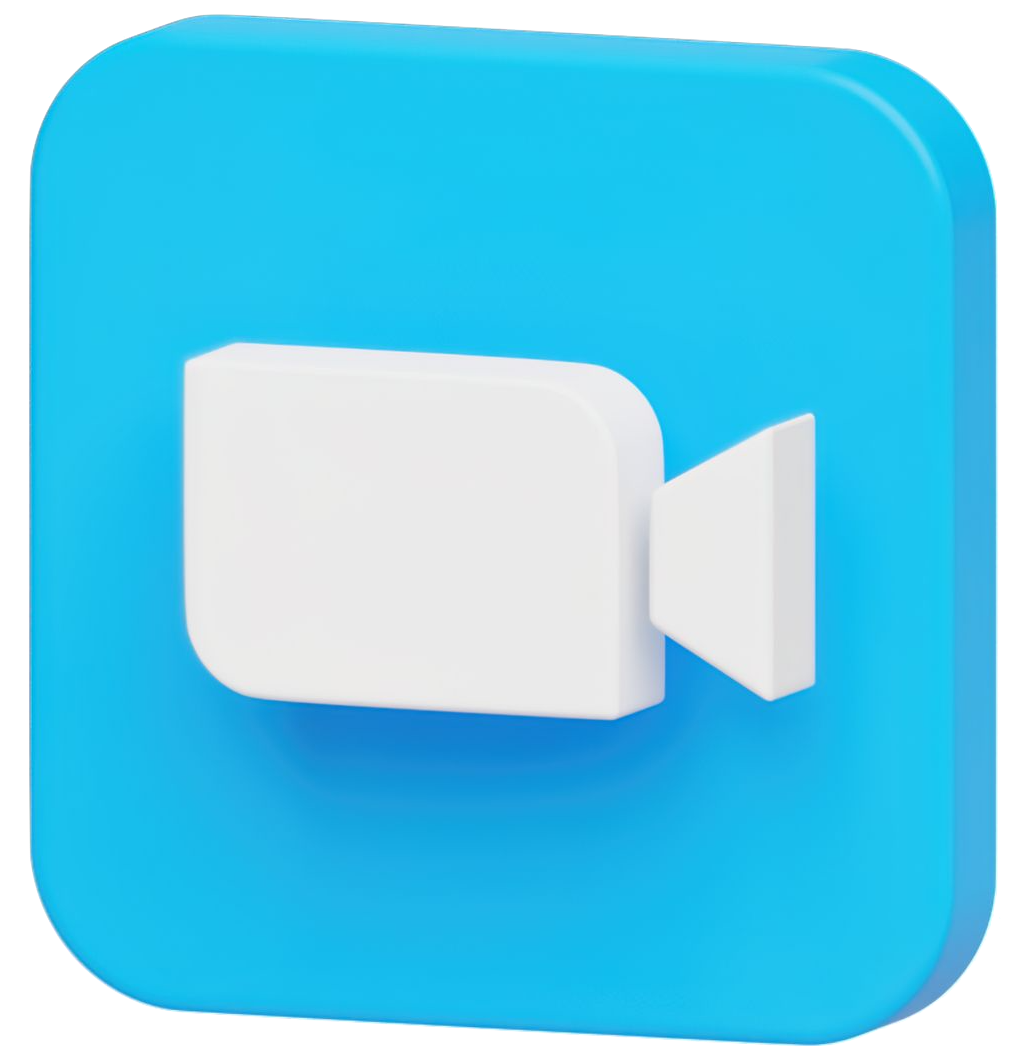 Zoom calls with our team and yours for weekly progress updates and walkthroughs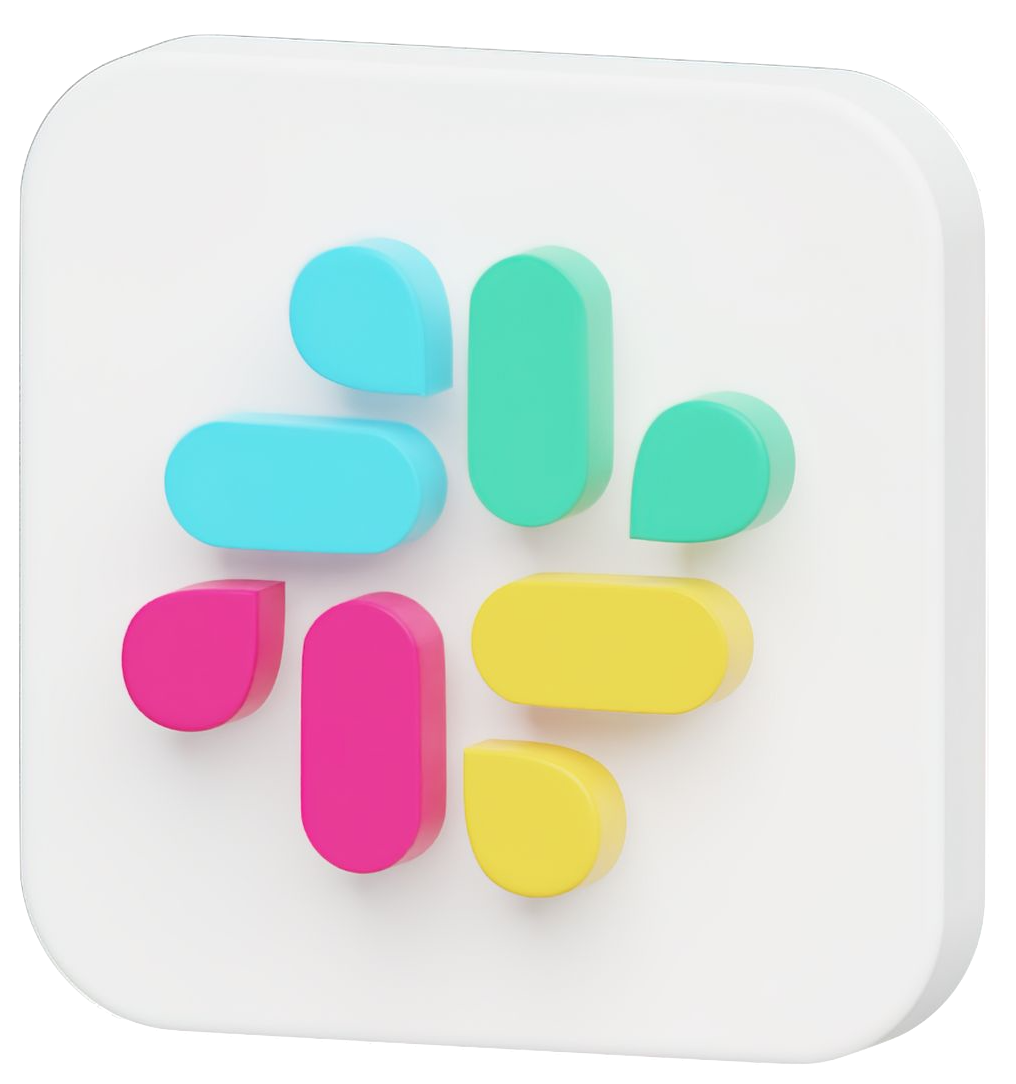 Slack workgroup for daily communication with our project manager and developers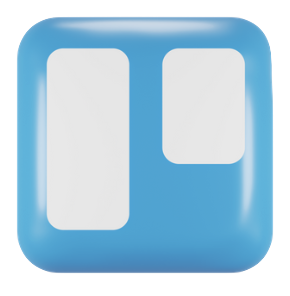 Trello board for full project visibility from start to finish
Here's our process for developing digital products:
Strategy
We strive to stick to our budget and timeline estimations for every project we take on. To do that, there needs to be a lot of clarity around what's being built and how it will accomplish a business's goals.
A Strategy Session accomplishes this by defining user types and expectations, creating user flows, assessing the product's architecture, and refining the feature list.
Discovery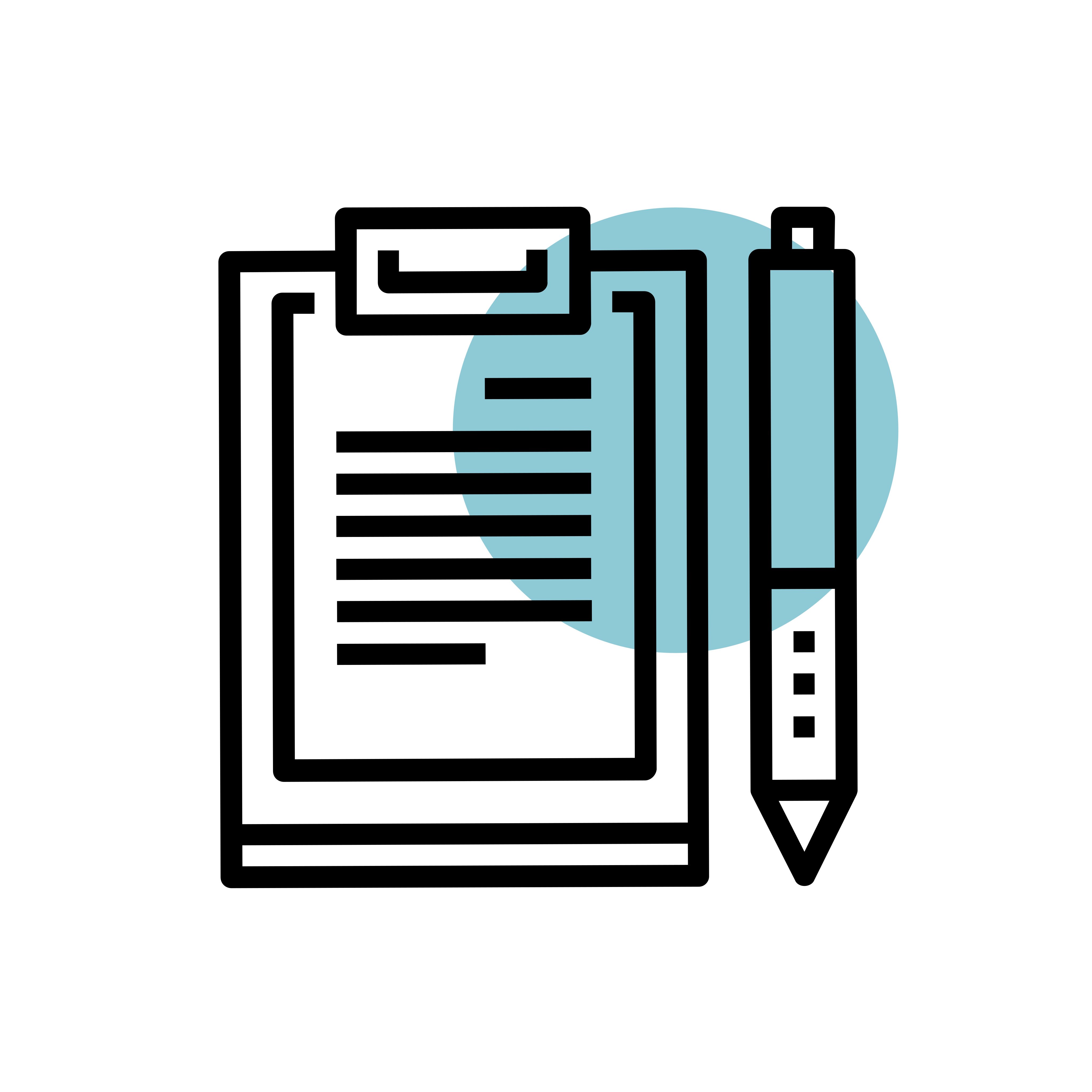 Before we write any code, we review any current code or design in place, then we create user stories to build work orders from.
We also deliver a clickable prototype when needed for market feedback or stakeholder presentation.
Design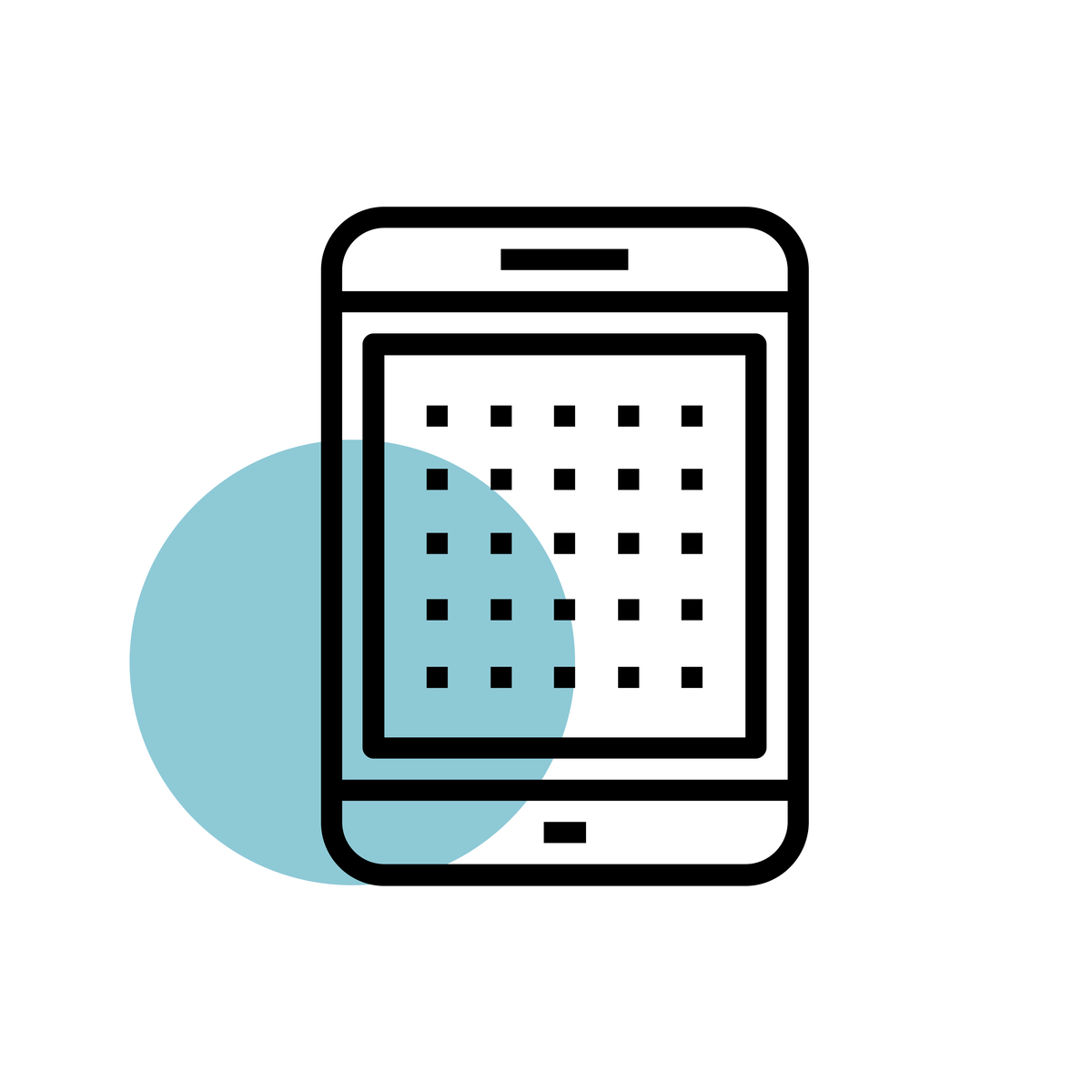 Often done in parallel to Discovery is Design, a phase we've streamlined into a cost-saving template for most user views.
If you have a custom look in mind, we work with some exquisite UI/UX designers.
Development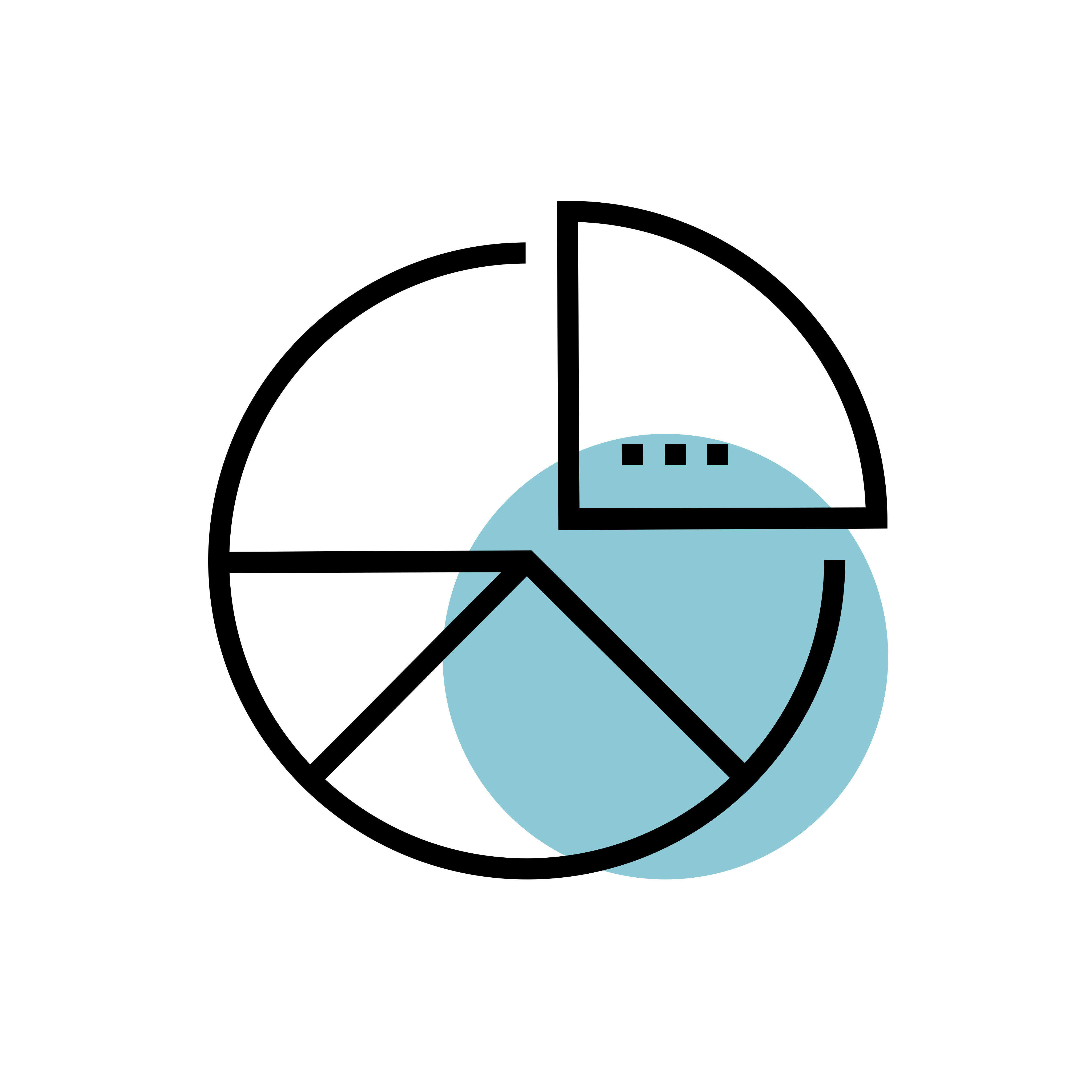 Working off the user stories created in Discovery, we develop code in blocks, with each block of user stories going through QA, refinement, demo, and User Acceptance Testing (UAT) to define what happens next - usually a mix of revisions and the next development block of user stories. This cycle continues until all user stories are built, and the product is feature complete.
Launch

As we spin up the production environment, we fix bugs found during alpha and beta testing and make sure the infrastructure can support the volume of users expected from any marketing efforts.
Then it's full steam ahead!
Support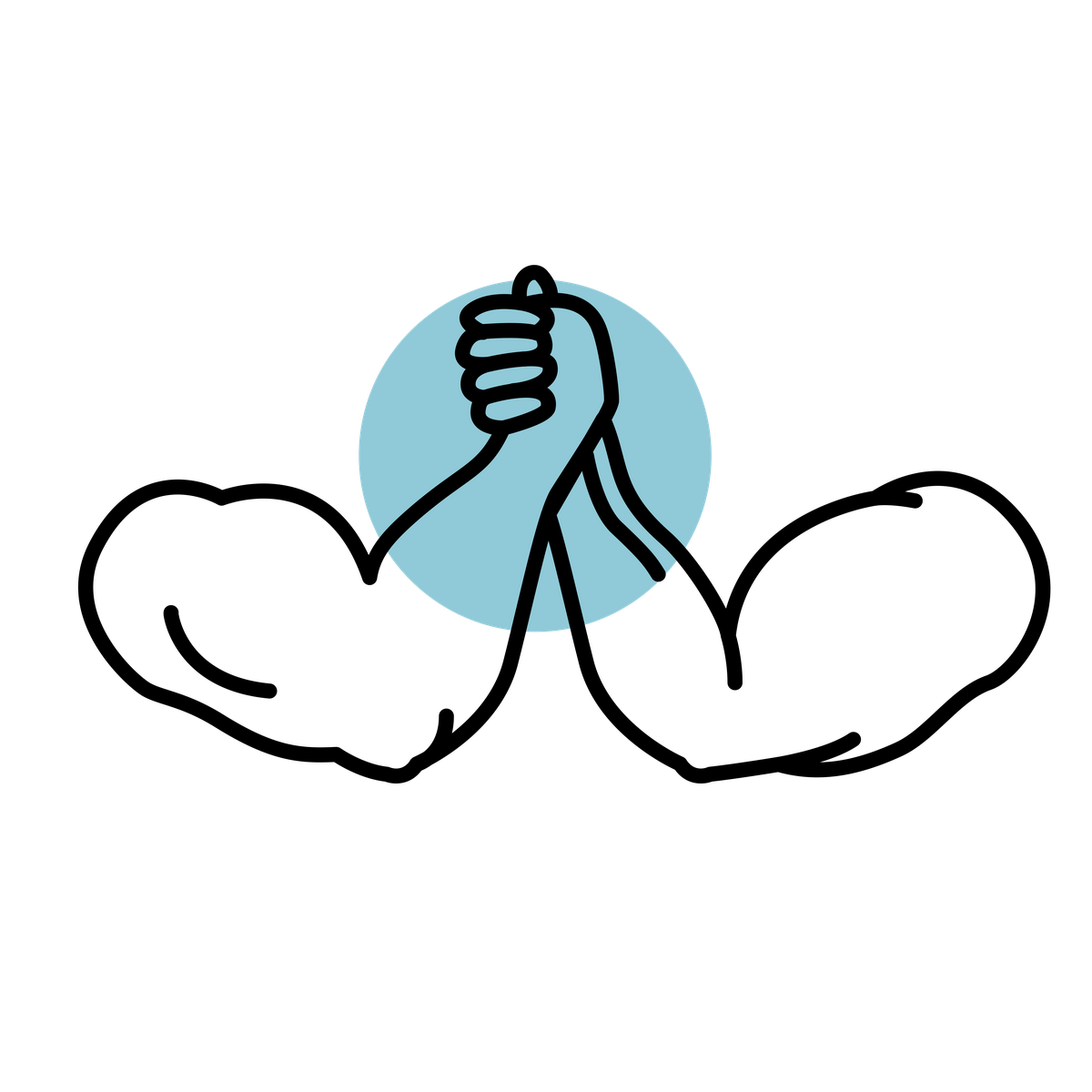 We provide 30 days of support once a product launches on the web or an app store, then we suggest a Code Maintenance Plan, Server Maintenance Plan, or Developer Subscription Plan to keep everything running as fast, smooth, and securely on Day 100 as it did at launch.
Here's why we consider this a partnership:
We're here for the long haul. Yes, we want to help build and launch your custom software, but we're also here to test, maintain, and support it so it grows alongside you.
Digital projects are never quite "done." This is why we have a 75% retention rate with our clients. (The 25% who've moved on from our services grew to a point where it made sense to hire internal staff to manage their tech stack, and we helped them with this transition.)
Because of our retention rate and commitment to your project's lasting success, we prefer to think of our clients as partners, and we'd love to partner with your team for the development, maintenance, and support of your digital product.
Here's who we are:
We are Minnesotan through and through (we're in St. Louis Park, right on the Cedar Lake Trail) and the majority of our staff is based in the Twin Cities.
With virtual communication one of our greatest skills, we successfully partner with companies throughout the United States.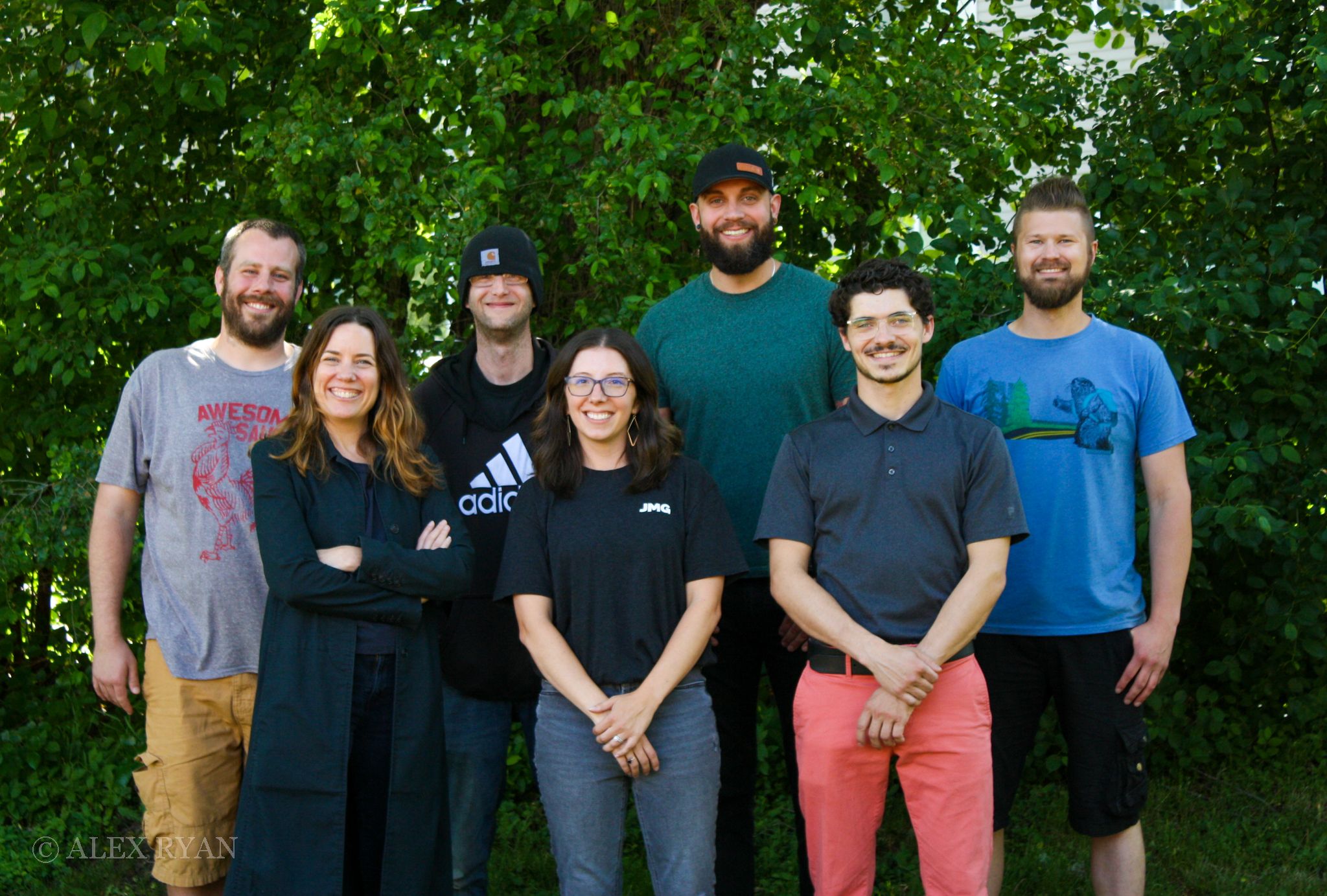 Alongside our network of skilled contractors, here's who you'll be working with on your project: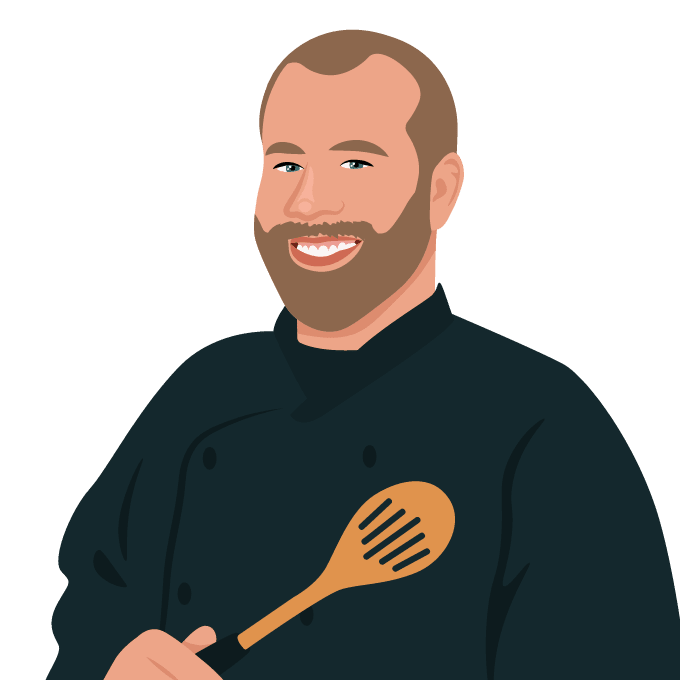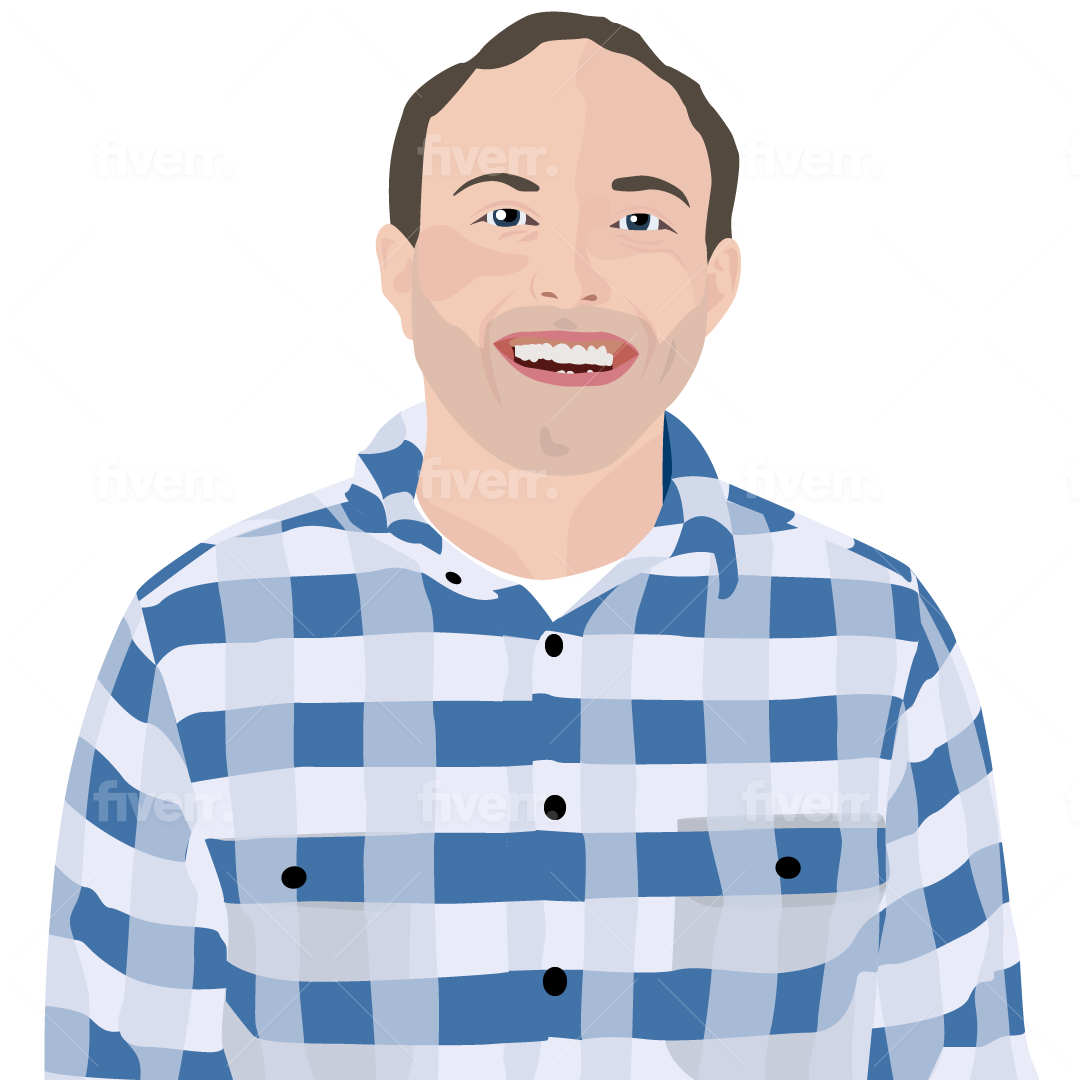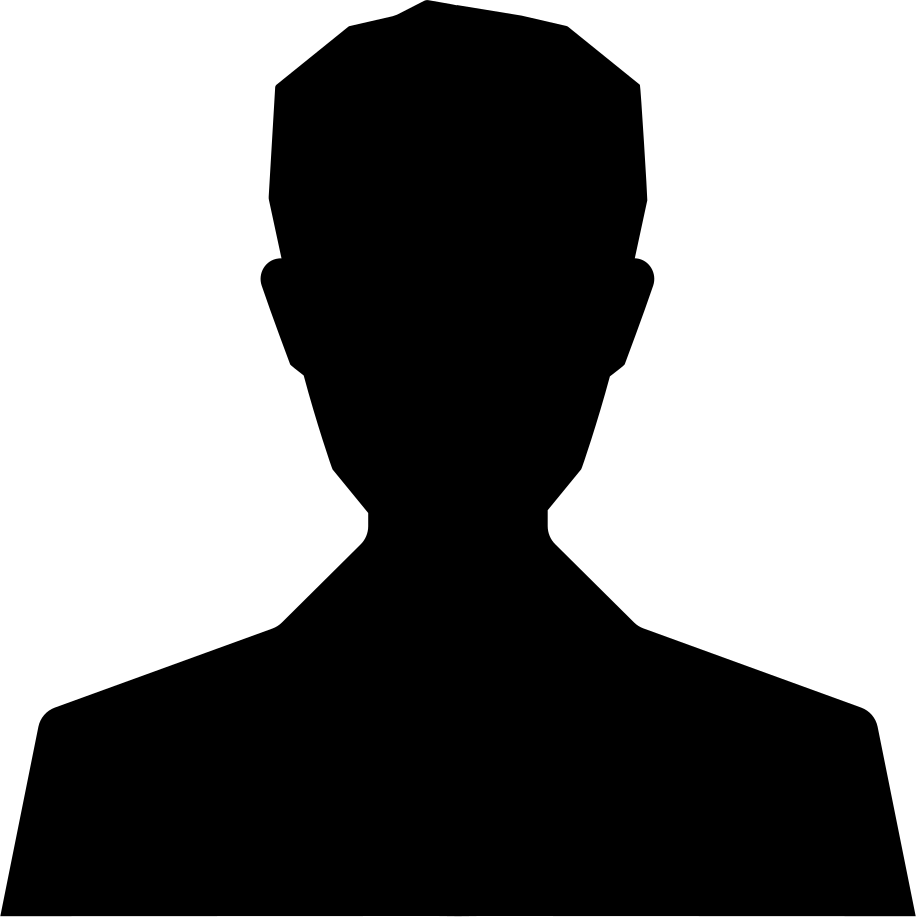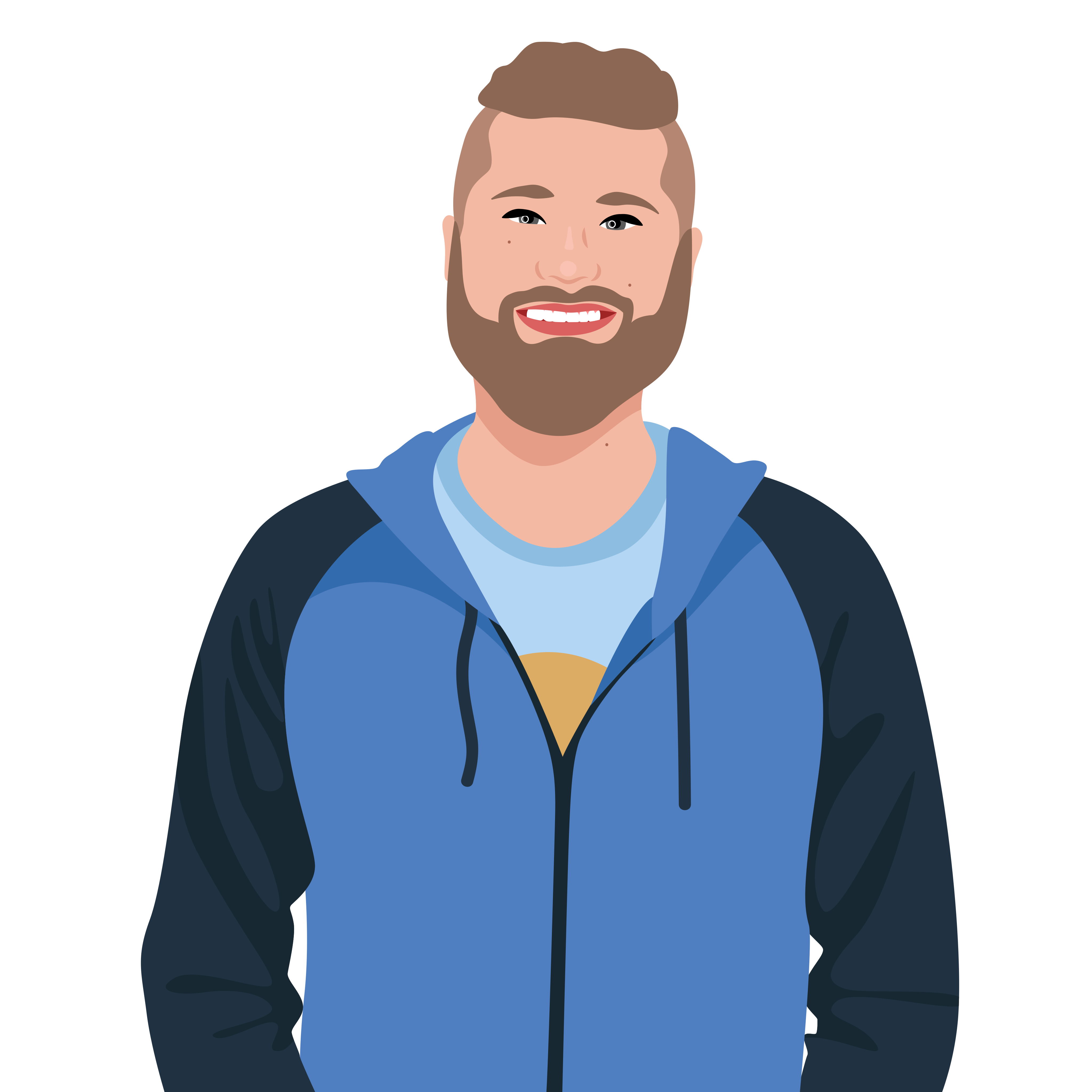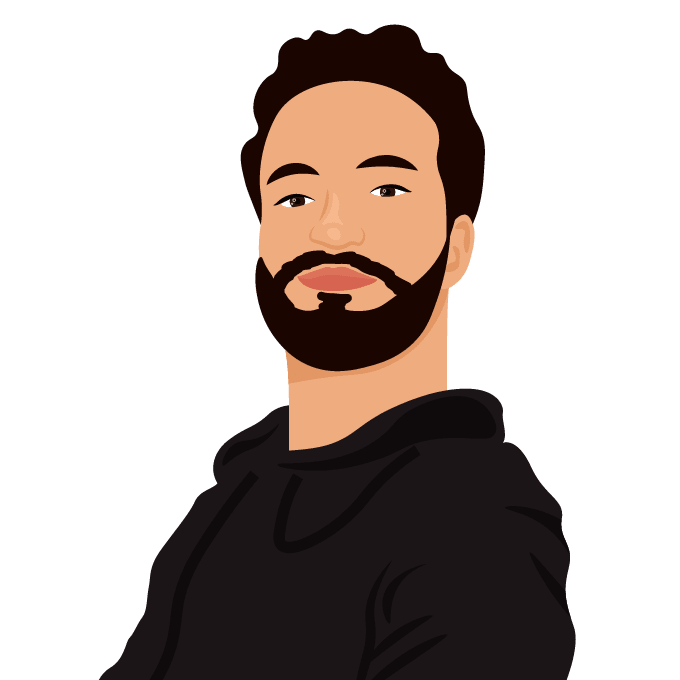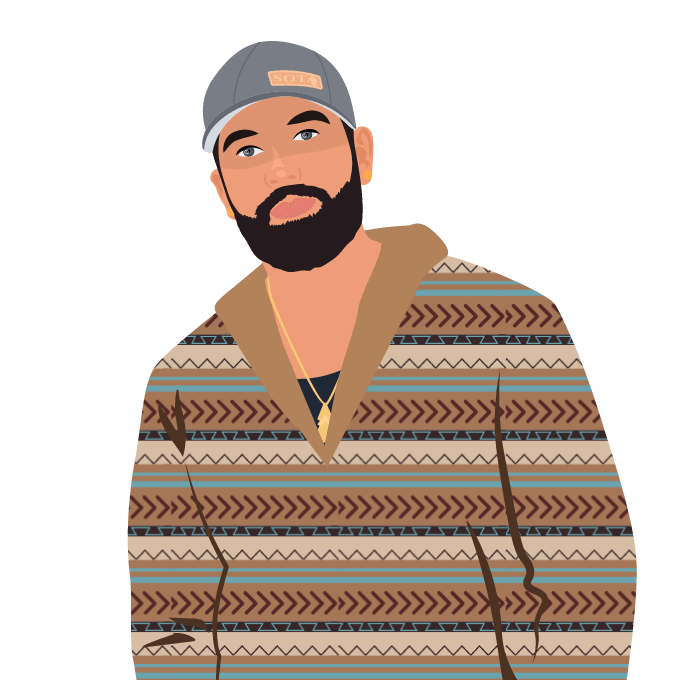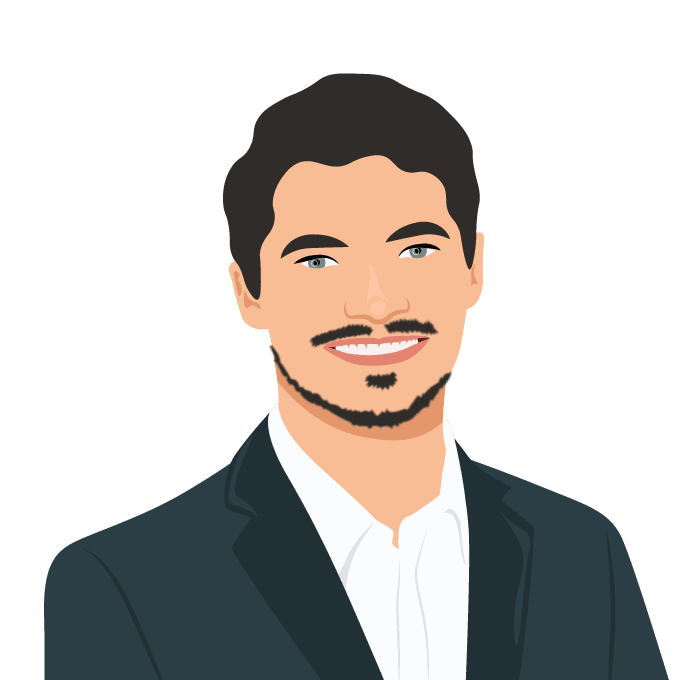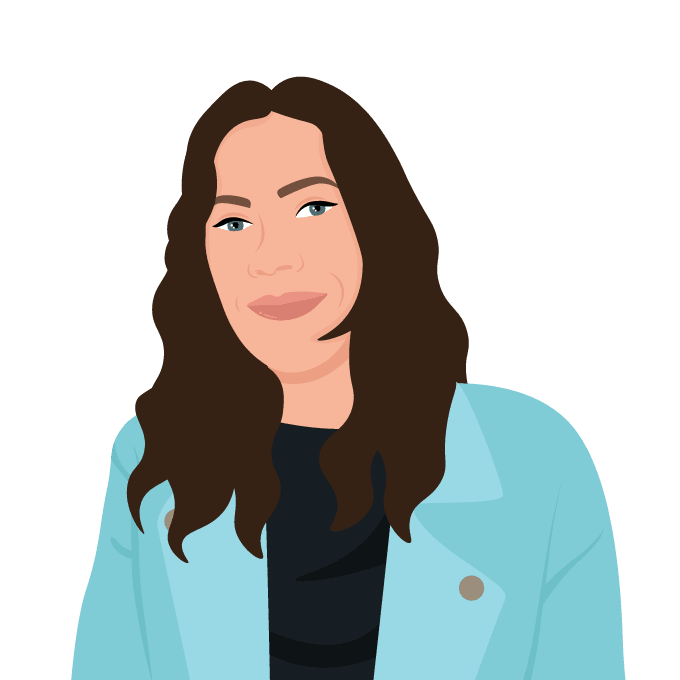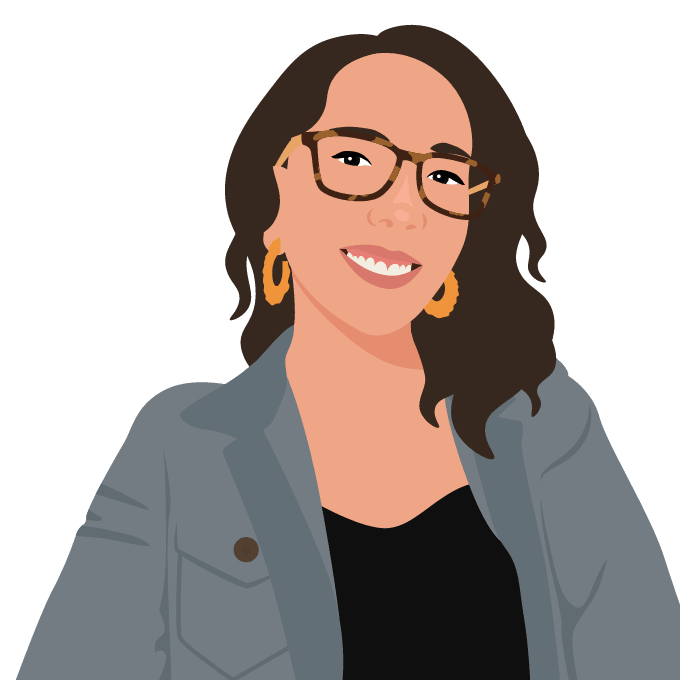 Wait a minute... no one in that list was named "Jed Mahonis!"
That's true. In high school, Rob and Tim were anchors on the TV school announcements, and they decided they needed cool news anchor names. Rob used the "Scott Mahonis" pen name he invented in the third grade, and Tim came up with "Jed Harrison" on the spot.
When starting the JMG, they took the two weirdest parts of their names and mashed 'em together (because "Scott Harrison" just doesn't have the same ring to it).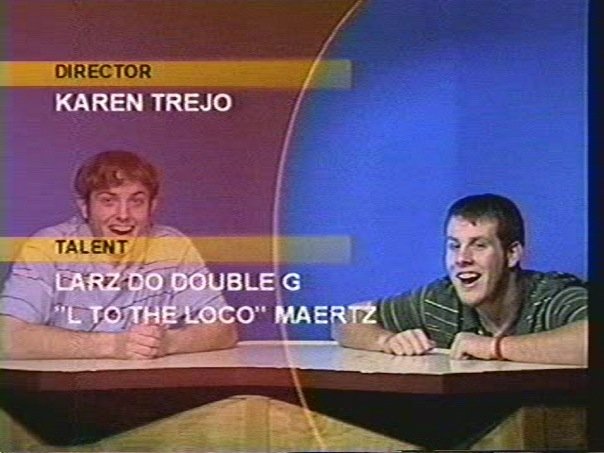 What our clients say:
"The Jed Mahonis Group's ability and willingness to provide follow-up support and assistance from a maintenance perspective was definitely different from the developers we had worked with in the past."
Read more client feedback on Clutch.