About
Complexity stems our creativity. We are a team of motivated developers, designers, marketers, and strategic thinkers who love solving intricate business problems. We also love Super Smash Brothers and Leeann Chin.
This isn't our first rodeo.
We've been building native iOS and Android apps since 2012. We've built everything from customer-facing mobile apps to internal enterprise tools to on-demand apps for three-sided marketplaces.
When you hire The Jed Mahonis Group, you're hiring an experienced, competent, and innovative team who believes communication and transparency are the most important characteristics for a successful partnership.
Beyond our goal to deliver dynamite software solutions, getting to know you and your team is an important part of our process. We want to understand everything about your business, from your strategic goals down to your favorite place to eat lunch.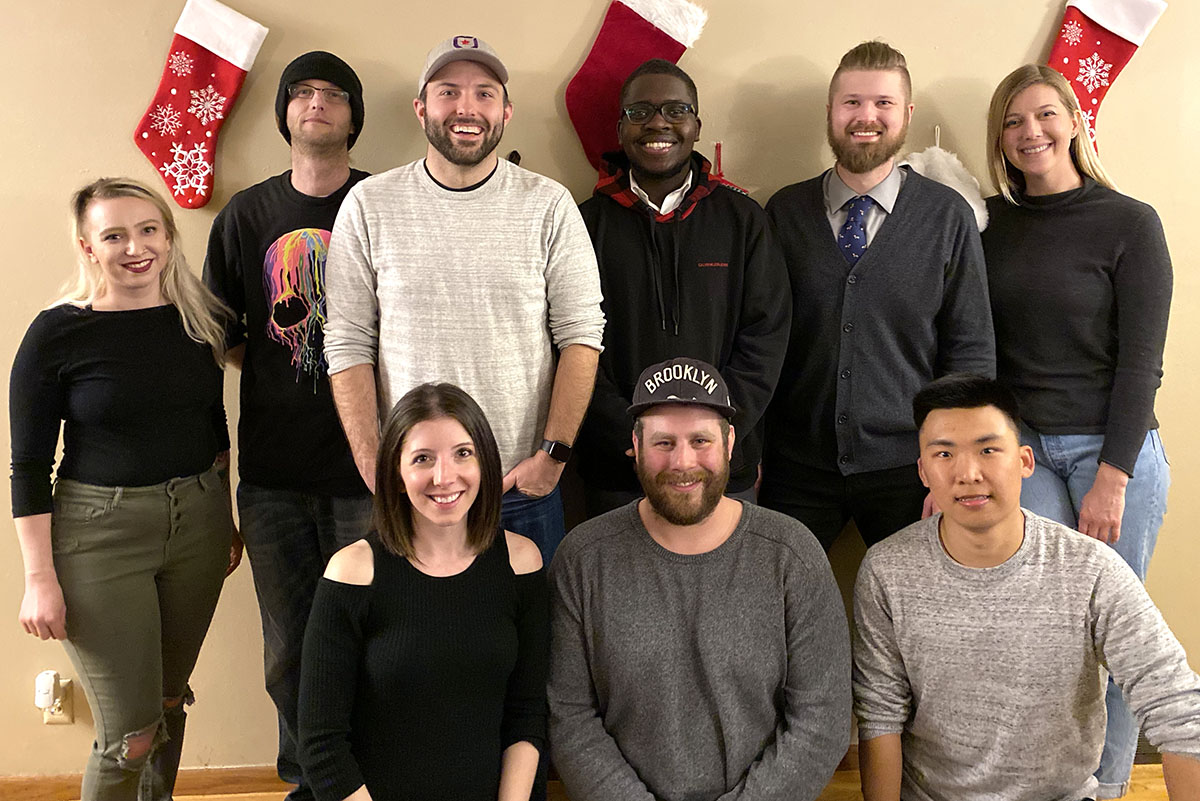 Minnesotan through and through.
We are proud to be based in the Twin Cities (we're in St. Louis Park, right on the Cedar Lake Trail).
We've been building apps in Minnesota since our founding. Being located in our client's backyard gives us the opportunity to work in person to solve problems together.
With communication one of our top priorities and greatest strengths, successful remote projects have also become our specialty, expanding our reach to partner with agencies and businesses in other regions to collaborate on projects.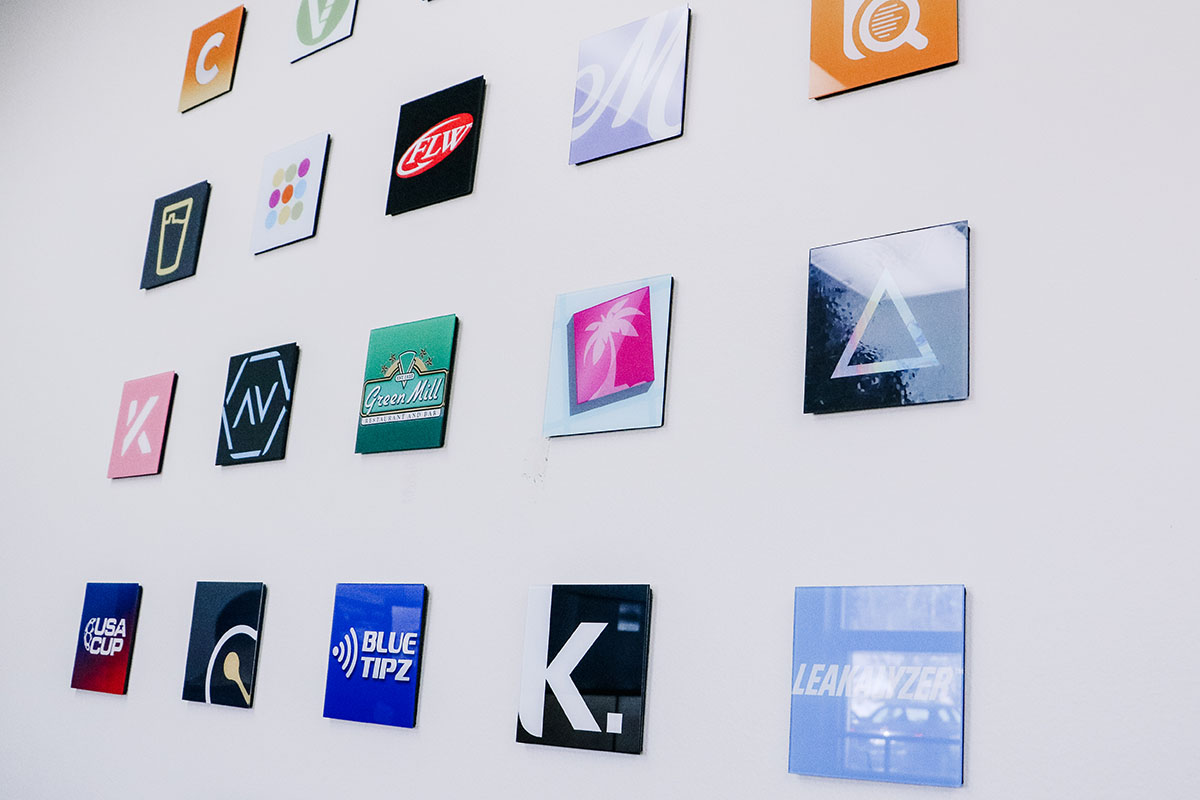 Who is The Jed Mahonis Group?
Wait a minute... no one in that list was named "Jed Mahonis!"
That's true. In high school, Rob and Tim were anchors on the TV school announcements, and they decided they needed cool news anchor names. Rob used the "Scott Mahonis" pen name he invented in the third grade, and Tim came up with "Jed Harrison" on the spot.
When starting the JMG, they took the two weirdest parts of their names and mashed 'em together (because "Scott Harrison" just doesn't have the same ring to it).