Resources
Guides and eBooks created by the team at the Jed Mahonis Group to help you build your next software project.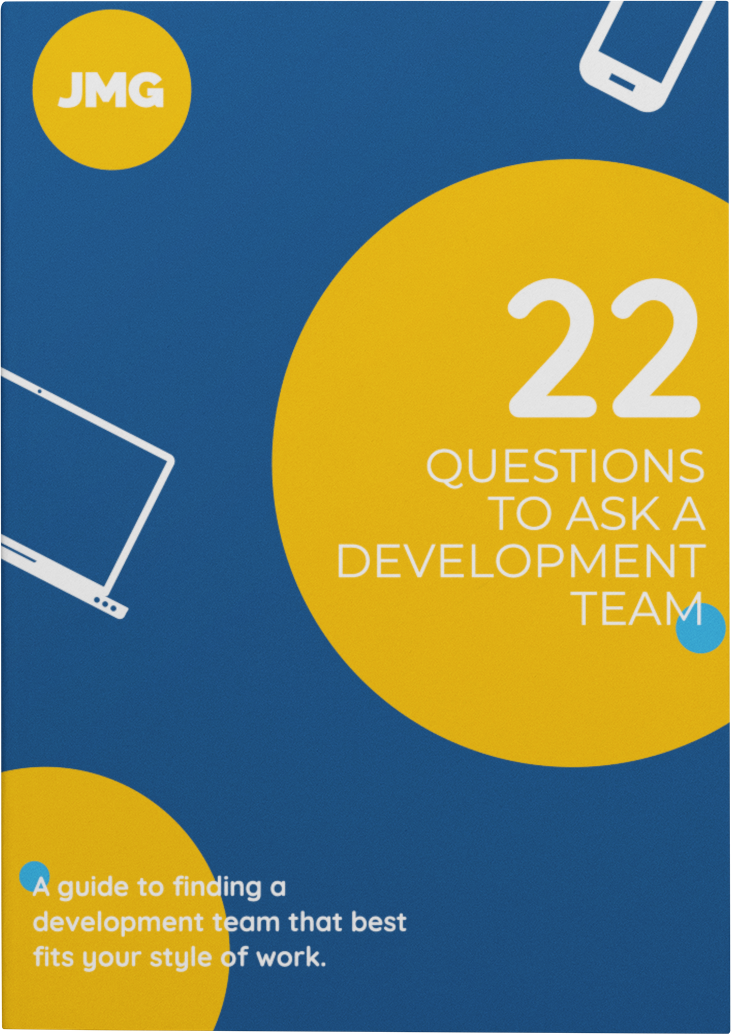 22 Questions to Ask A Development Team
How can you, as a budding app owner, decide which app development team to hire?
Or as the CTO of an organization, how do you find a team of developers to seamlessly integrate with your existing team?