Projects
We solve problems for our clients using custom, high-quality mobile software. Our collaborative approach to software development is responsible for apps and websites used by millions of people all around the world in dozens of different industries. Here are a few highlights:
Providing full-time development resources for a national weight loss program's mobile innovation
See More
Partnering with an agency to deliver one of the most used apps on the App Store.
Developing a rewards-based social network to help colleges increase attendance at sporting events.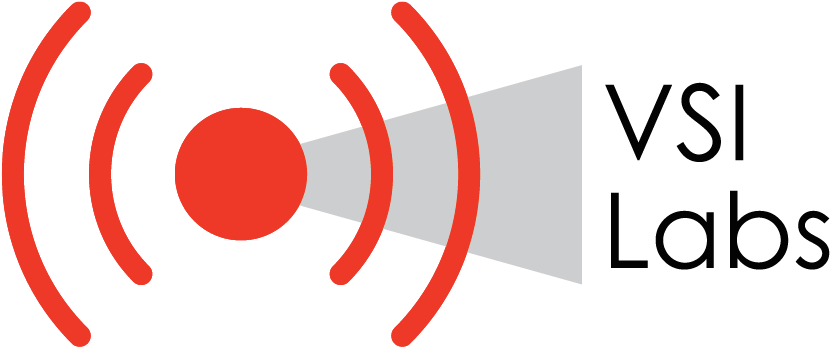 A strategic IT partnership which scaled an autonomous vehicle researcher from sharing syndicated content to advising Fortune 1000 organizations.
See More

Bringing compliance and efficiency to the PCA staffing world.
Helping ice fishers stay efficient (and warm) with tip-up notifications via Bluetooth.
Generating custom reporting software for detecting pool leaks.
Creating a safe and secure way for couples to explore their intimate sides.