Projects
We solve problems for our clients using custom, high-quality mobile software. Our collaborative approach to software development is responsible for apps and websites used by millions of people all around the world in dozens of different industries. Here are a few highlights:
iOS and Android apps secured TurnSignl over $2 million in additional investment to expand their services nationwide
Read our Case Study
New Journey apps allowed Profile to sell more services, adding an estimated $3 million to their bottom line
Read our Case Study

On-demand dental staffing platform named by Inc.com as one of the fastest growing companies in 2022 thanks to the first of its kind mobile technology
Read our Case Study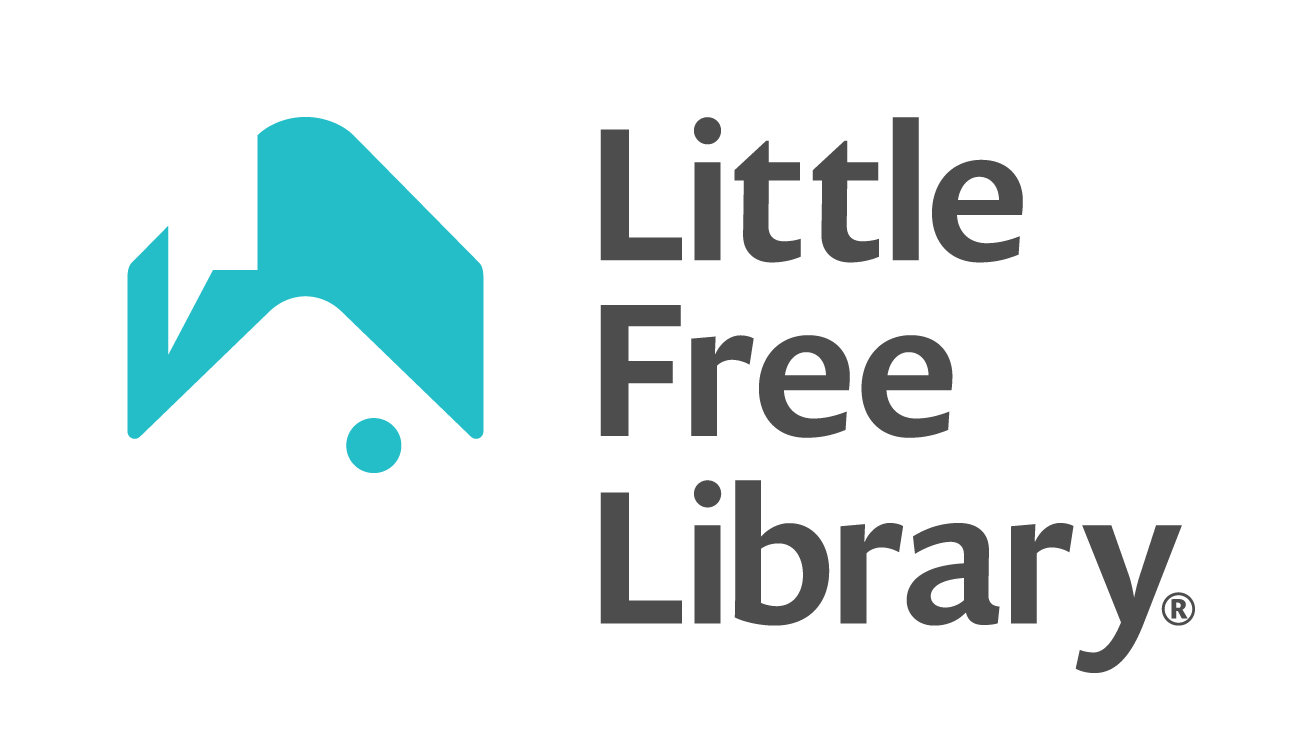 An interactive user experience that put data management into the hands of users and eliminated 25 admin hours per week for the Little Free Library nonprofit team
Read our Case Study

Redesigned fintech apps significantly lower support tickets to create a better user experience.
Read our Case Study

Streamlining dozens of manual steps into one automated task to save time and money
Read our Case Study
A technology solution for local physician call coverage raised over $650,000 in funding after launch of its apps
Read our Case Study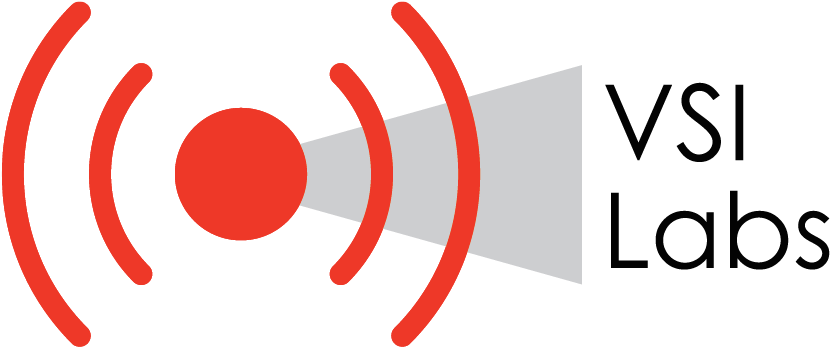 A strategic IT partnership which scaled an autonomous vehicle researcher from sharing syndicated content to advising Fortune 1000 organizations
Read our Case Study
Delivering a quality user experience for one of the midwest's largest pizza chains
Read our Case Study

Providing information and safety alerts for the world's largest youth soccer tournament
Read our Case Study
A Bluetooth-integrated mobile app gives field technicians instantaneous reports on the job site
Read our Case Study
Partnering with an agency to deliver one of the most used apps on the App Store

Bringing compliance and efficiency to the PCA staffing world
Helping ice fishers stay efficient (and warm) with tip-up notifications via Bluetooth
Developing a rewards-based social network to help colleges increase attendance at sporting events