Projects
We solve problems for our clients through high-quality mobile software. Here are a few highlights:
Partnering with an agency to deliver one of the most used apps on the App Store.
Delivering a quality user experience for one of the midwest's largest pizza chains.
Developing a rewards-based social network to help colleges increase attendance at sporting events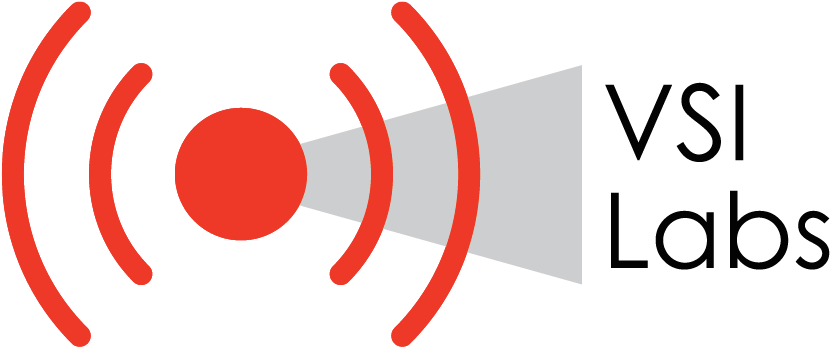 Building a custom portal for professionals building the next generation of self-driving vehicles.

Bringing compliance and efficiency to the PCA staffing world.
Helping ice fishers stay efficient (and warm) with tip-up notifications via Bluetooth.

Providing information and safety alerts for the largest youth soccer tournament in the Western Hemisphere.
Generating custom reporting software for detecting pool leaks.
Creating a safe and secure way for couples to explore their intimate sides.