Adding an Online Ordering System Can Benefit Your Restaurant
by Robert Bentley · Published on May 21, 2013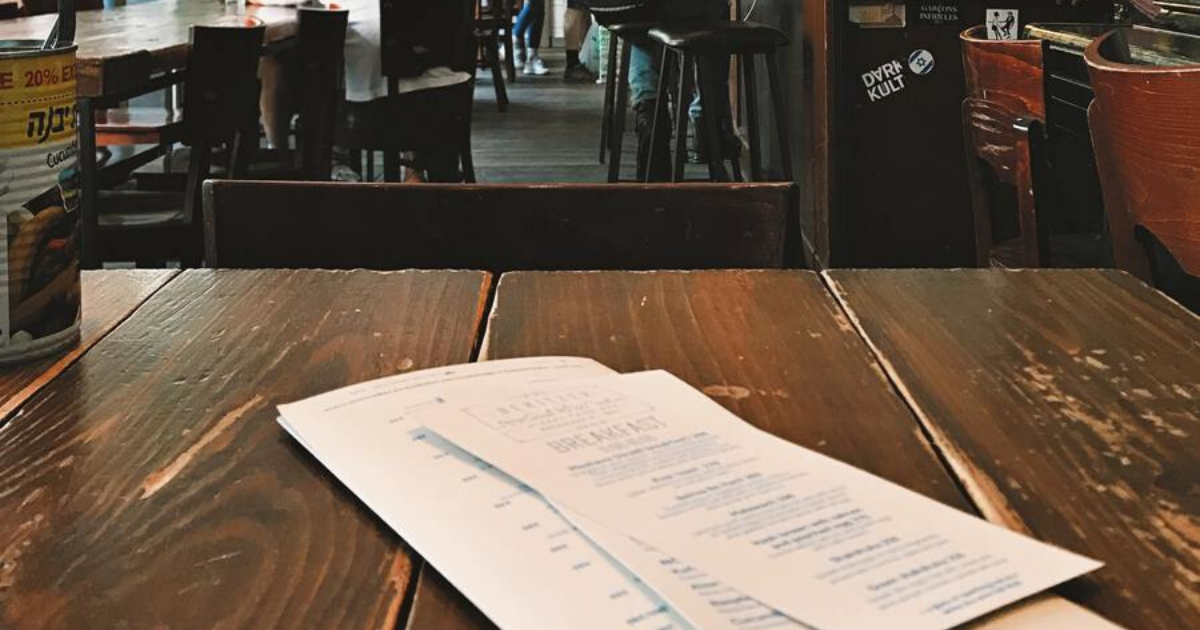 Ordering food online is not a new concept. Many restaurants have embraced this technology to grow their business. Given the amount of time people spend online, it's important to reach customers where they are. Online ordering boosts restaurant sales because it's easy for the customer, it can eliminate common mistakes that happen with phone calls, and it helps reach a broader audience.
Speaking from personal experience, when I want to order a pizza, I usually choose Dominos. Although their pizza is pretty good, it's certainly not the best pizza I've ever had. The reason I come back to them time after time is because they have a great app that makes online ordering very simple and quick.
An app has several benefits over traditional ordering methods. The entire process is very low-pressure. I can order at my own pace without needing to talk to another person. It's much easier to order for multiple people; everyone can see exactly what they ordered and how much it'll cost. I don't have to find my computer to place an order, since I always have my phone within reach. If I've ordered online from that establishment before, the app can remember what I ordered and how I paid for it, making it a breeze to repeat that order again.
Not only is the experience better for customers, it's also better for businesses. Your staff can focus on other work rather than being on the phone. Plus, the information will generally be more accurate when entered online rather than spoken over the phone.
Smartphone ownership is above 50 percent in the United States. People who can't afford computers can afford smartphones. This opens opportunities for businesses to reach new customers who are now online with their smartphone. Smartphones enable customers to order your product wherever they are. As the rate of smartphone ownership rises, so does the opportunity to attract and retain new customers who are using this technology.
Adding online ordering is a great way to attract more customers to your business. It makes it easy for customers to purchase your product. It helps to eliminate mistakes and increases efficiency. Also, since it's convenient and simple to do, it'll give customers an opportunity to choose you over your competition. As the number of people who own smartphones increases, so does the number of potential customers for your business.
Is online ordering something you are looking into but don't know where to start? Let's talk.