Version 3 of The Jed Mahonis Group Website is Now Here!
by Tim Bornholdt · Published on February 15, 2016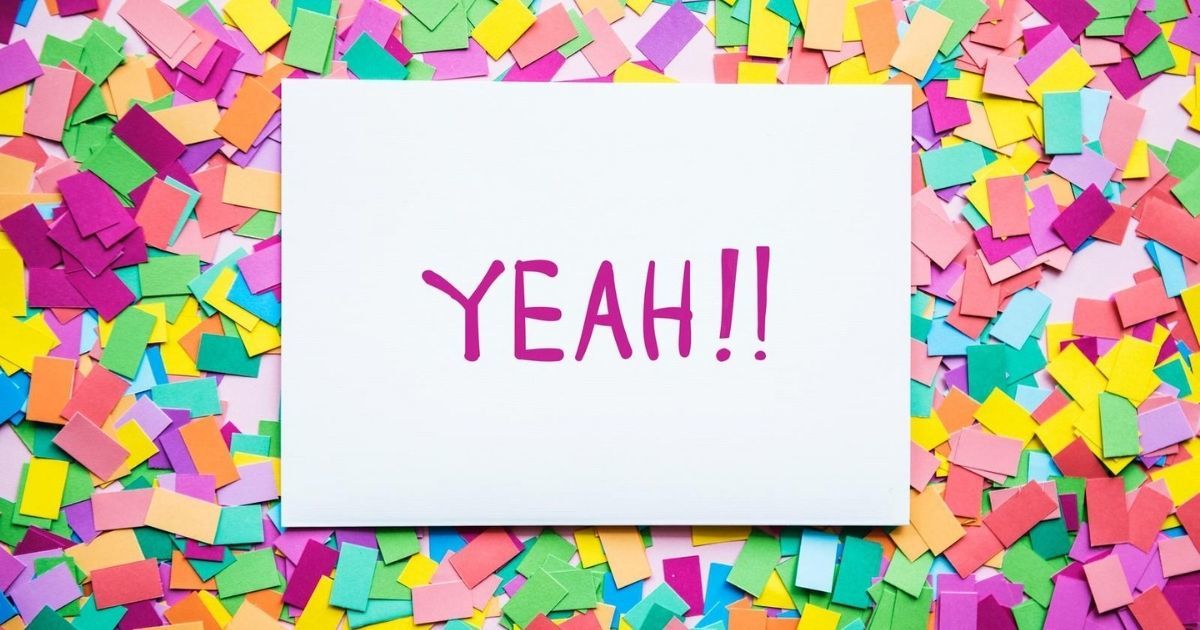 Welcome to version 3 of The Jed Mahonis Group's website! It's been more than a thousand days since we've updated our site; as the old saying goes, the carpenter's house is always the last one to be remodeled. Nevertheless, we hope you like our new look!
With our new site, we've been able to overhaul quite a bit of the site, including the following:
Please dig around the site and let us know what you think!