How much do mobile apps cost?
by Robert Bentley · Published on February 19, 2013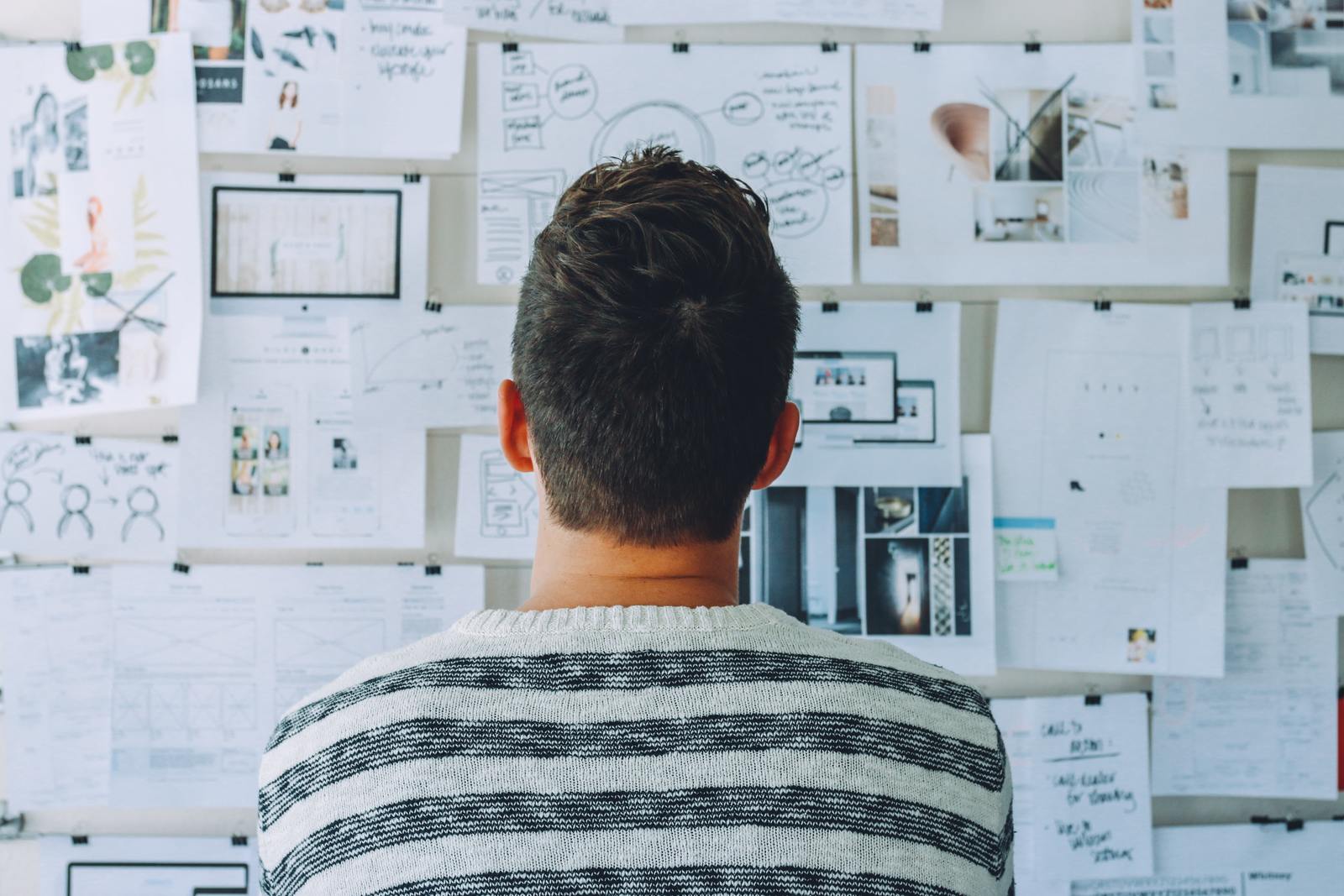 As smartphones continue to conquer the world, businesses are becoming increasingly aware of the importance of reaching people on mobile platforms. For most businesses, not having a mobile app today is the same as not having a website ten years ago. By 2014, people will be accessing the internet more from mobile devices than from desktops, according to Southwest Media Group. Having a mobile presence is both obvious and important, but how do you get a mobile app? More importantly, what does it cost to have a mobile app developed?
If you are interested in having a mobile app developed, the first thing you should do is clearly define your idea. Write down three or four specific things that you want the app to do. Better yet, draw out some sketches of how you want the app to function. If you bring a well-defined idea to the developer, it will make it much easier for them to give you a quote.
The idea should be centered around a main purpose. Once you have that, think of a couple of functions that the app will do. Remember, the more focused and concise the idea, the less expensive it will cost to develop. More functionality means more complexity, which means it will cost more. Some common functionalities include map integration, check-in services, Passbook, messaging, social media integration, photo/video, data storage, and GPS.
Developers will charge different rates, but just because a developer offers a low rate doesn't mean you will save money in the long run. Experienced developers will charge more money, but will deliver a higher-quality project in a timely manner. Inexperienced developers tend to make more mistakes, like introducing more bugs into your app or cutting corners with the design.
Another common option is to outsource your app to developers overseas. These developers work for very cheap ($10-$15/hour), but tend to deliver an inferior product with bugs and ineffective design. Often, the code is so poor that by the time you bring it to an experienced app developer, they will need to scrap the whole project and start from fresh.
Like all things creative, the cost of an app depends on several factors. Some developers like to charge by the hour, while some base their price on the project. As of February 2013, the typical rate for experienced developers can range from $50-$150+ per hour, or $15,000 to $50,000+ per project, depending on the complexity of the project.