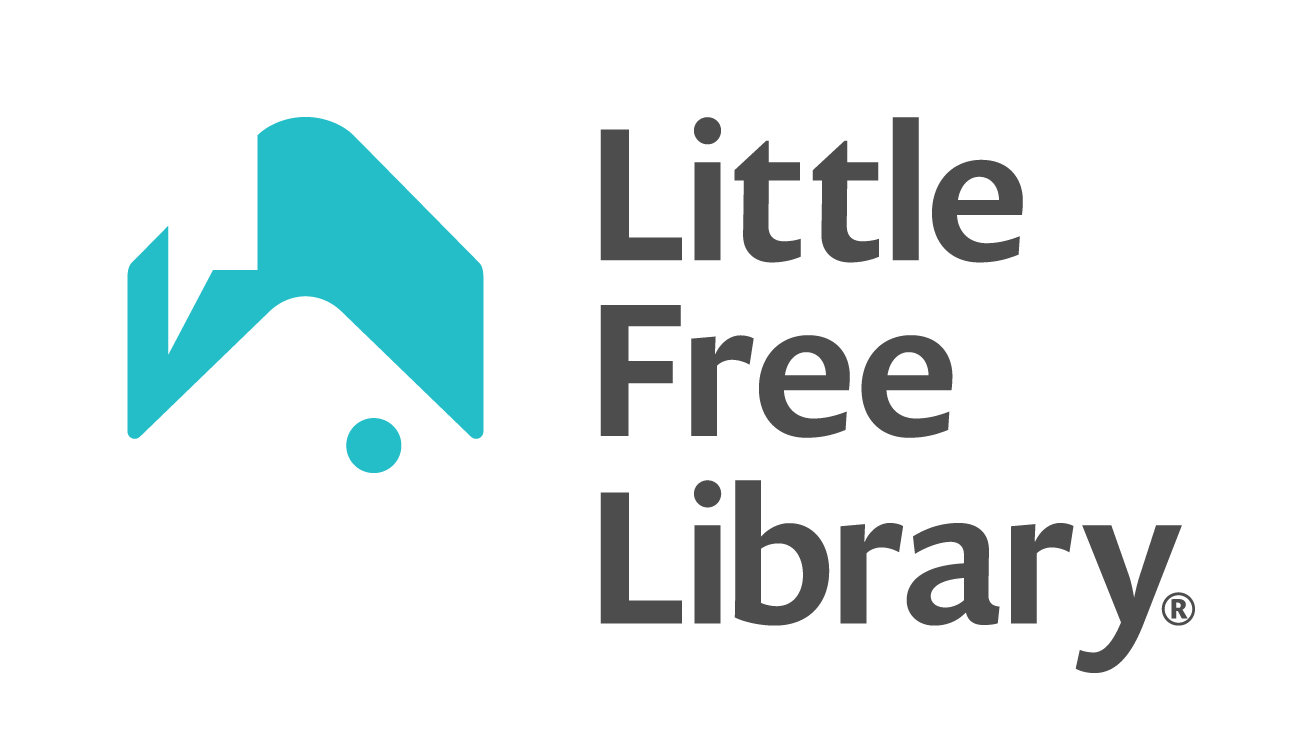 Little Free Library
An interactive user experience that put data management into the hands of users and eliminated 25 admin hours per week for the Little Free Library nonprofit team.
Services Provided:
Strategic Consultation
Ruby on Rails Development
iOS Development
Android Development
API Development
Salesforce Integration
About
Little Free Library® (LFL) is a 501(c)(3) nonprofit organization that builds community, inspires readers and expands book access for all through a global network of volunteer-led Little Free Libraries. There are more than 125,000 registered Little Free Library book-sharing boxes worldwide in all 50 states, 112 countries and seven continents. To learn more, visit LittleFreeLibrary.org

Challenge
Little Free Library's web-based map for finding book-sharing locations around the world was a popular feature of its website, but the map's functionality didn't meet today's user experience expectations, and patrons often expressed desire for a mobile-friendly version.
The Little Free Library nonprofit organization saw this as an opportunity to create iOS and Android apps that were user-friendly mobile maps at their core, yet also served as a valuable business tool for alleviating the administrative burden of managing the ever-changing details of Little Free Libraries.
Being a small nonprofit organization, budget was a big deal; but the Little Free Library team also knew that spending more upfront on a great user experience would pay off in the long run.
"There were cheap and fast ways we could've created an app; we could've worked with students or let a developer take this on pro bono. But ultimately we had to prioritize an excellent user experience and ongoing support. We're a small organization. If we had hundreds or even dozens of people contacting us daily with tech support problems, we'd be overwhelmed. All that to say, price mattered, but we didn't expect to get a quality app for dirt cheap."
Solution
Little Free Library knew their app would be fairly complex and require several sets of skills, which led them to look for a development team over an individual for building the app. They reached out to one of their long-time partners, Brave North Technology, to ask for guidance, and The Jed Mahonis Group (JMG) was one of their recommendations.
"We wanted to stay local so that narrowed our search to developers in the Twin Cities area. We put out a RFP and did interviews with a few different teams to understand their approach. The Jed Mahonis Group was a good fit for us! We liked working with the same small group of developers from start to finish who were clearly excited about our mission and understood what we were trying to build. JMG was the right mix of experience and enthusiasm!"
JMG developed custom iOS and Android apps with features allowing users to:
Search for nearby Little Free Libraries
Create a mapped route to visit specific Little Free Libraries
Track visited Little Free Libraries using check-in
Save favorite Little Free Libraries
See photos of Little Free Libraries and learn their stories
Leave messages for Little Free Library stewards (caretakers of the libraries) in virtual guest books
JMG also built a Ruby on Rails-powered admin portal that helped Little Free Library stewards manage their data through a Salesforce API integration. The stewards were given the ability to:
Edit and update library details in real time
Upload photos of their Little Free Library
Alert users when their library needs book donations or has just added books
Post a message for visitors
Enable a virtual guest book to interact with visitors
By giving stewards the ability to create and edit their specific library's information, LFL staff was relieved of this data management and a valuable resource was returned to its small team: time.
"One big cost savings was staff time. Our old, clunky process involved having users submit information through an online form, which then had to go through staff approvals. Any revisions involved resubmitting that same form. It was a mess and very time-consuming. 20 - 25 staff hours per week went into managing it. Plus it wasn't a good experience for stewards, so that damaged our relationship with them, and stewards are the heartbeat of Little Free Library. Building the app wasn't just about streamlining internal processes, it was very much a service to stewards and the LFL community who share books through Little Free Libraries. "
Results
The app has been received very positively by the LFL community with App Store reviews calling it "a must-have for LFL users" and "well thought out and easy to use."
When the app publicly launched, it surpassed 18,000 installs in its first two weeks. It continues to see 300 - 700 daily installs and averages over a 4 star rating on the App Store.
"I think one really telling metric is that only about 2% of people who've downloaded the app have contacted us with questions or problems. That's really amazing. It means the app is intuitive and the workload for our small staff is manageable."
"JMG has been awesome to work with, and I highly recommend them! Working with JMG has been like welcoming a team of developers into our organization. They were always accessible and quick to answer questions. I particularly appreciated their efforts to take complex decisions about technology and break it down into layman's terms so we could understand the pros and cons."