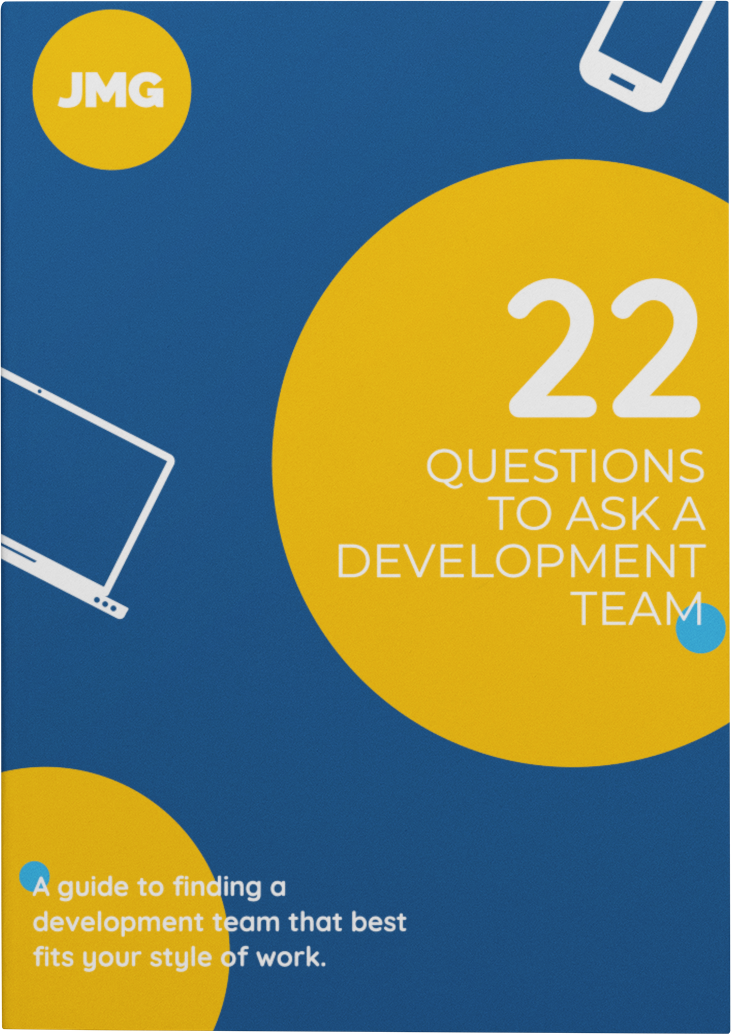 22 Questions to Ask A Development Team
How can you, as a budding app owner, decide which app development team to hire?
Or as the CTO of an organization, how do you find a team of developers to seamlessly integrate with your existing team?
We're here to help you find the right development team for your project, even if that team isn't us.
Drawing on our decade-long experience building iOS and Android apps and custom mobile software, we put together a free guide chock full of questions to help you choose the team that best aligns with your project's goals.