My organization's infrastructure needs to be streamlined
📉 Are your Excel sheets out of control?
📎 Do you fill out heaps of paper forms you wish were digitized?
😤 Are employees frustrated with repetitive manual tasks?
🔊 Is communication of materials clunky across your distributed infrastructure?
Here's how we can help you:
Digital Transformation
Leave the paper trail behind and take a digital step towards "anywhere operations" and "digital transformation" buzzwords by supporting customers and employees wherever they are.
Custom Software
Out-of-the box software is built for the masses, not for your exact business needs. While it may look like a more affordable option, any savings are often short-term when you account for yearly licensing fees. With a powerful mobile solution built to work the way you do, employees can automate workflows, disseminate materials effortlessly, and work more efficiently.
Platform Consolidation
Do employees need a second screen just to manage all their open programs and browser tabs? We can integrate third-party services to communicate with your existing tech, like getting your Salesforce data to sync with your app.
What sets our team apart?
We could insert enough fancy buzzwords here to make your head spin, but ultimately we want to do more than tell you what makes us different. We want to show you with client references, case studies, and live apps you can download and see for yourself.
Our clients compliment our no-pressure approach and communicative style. From the moment we connect, our Minnesota-based team is responsive, attentive, and transparent in helping you achieve your goals. Heck, we're transparent even before you reach out by listing our pricing on our website.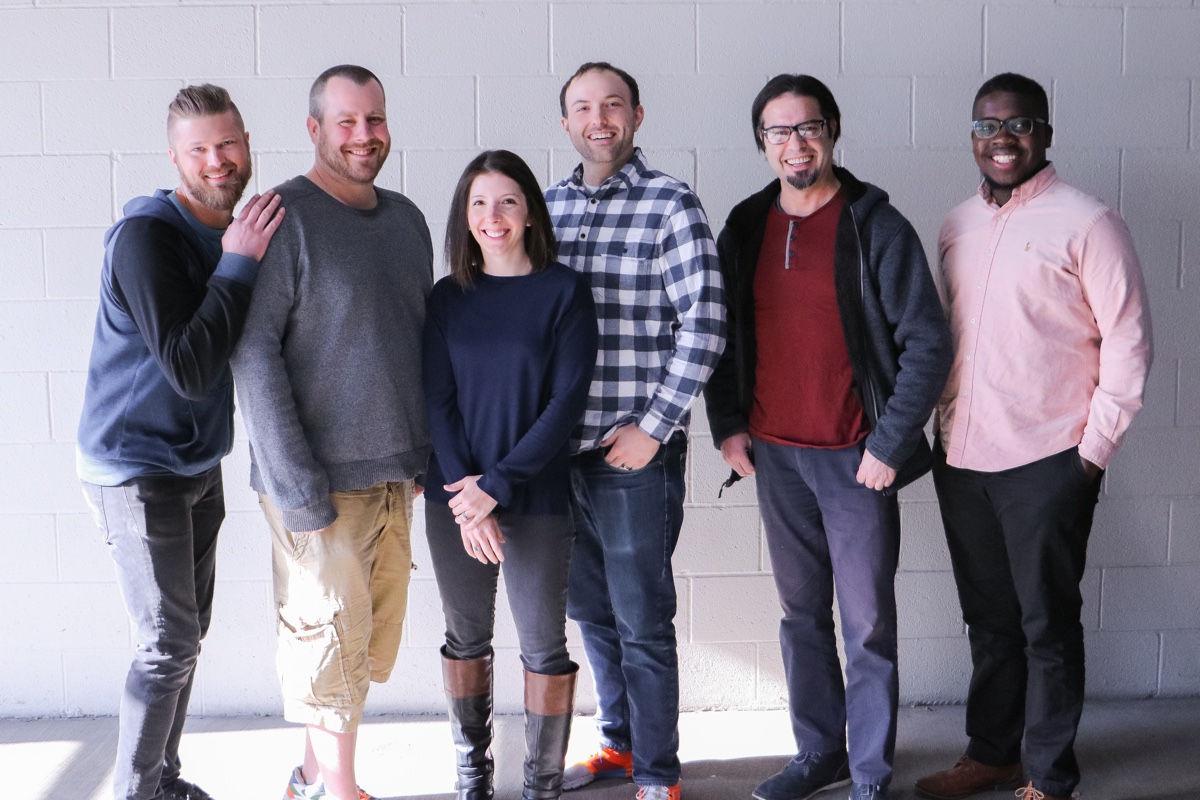 We've been there and done that.
We've fixed business problems for hundreds of organizations. We'll fix yours as well.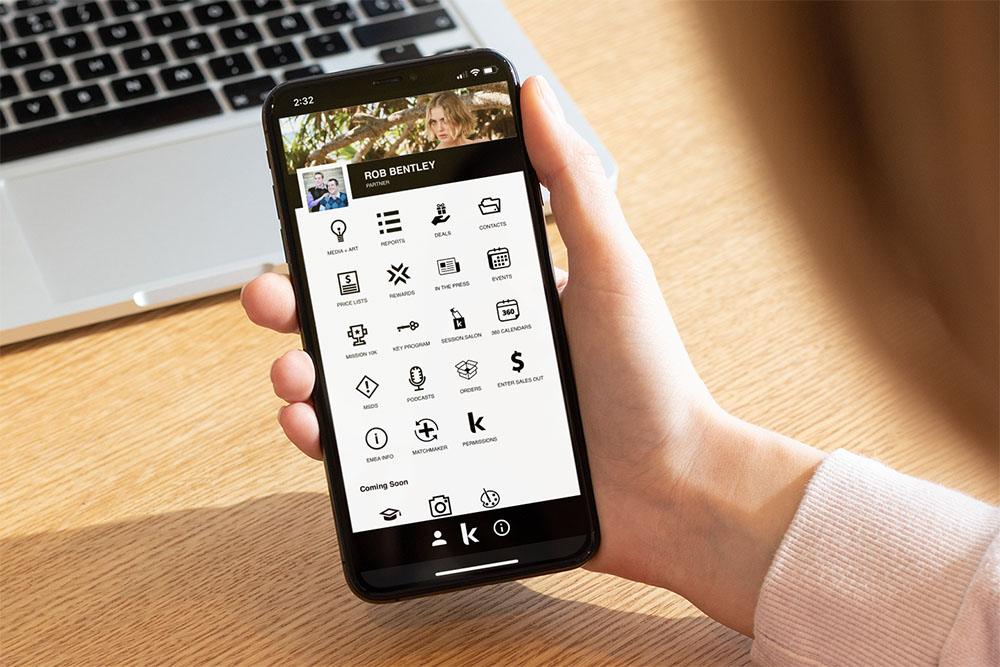 Kevin Murphy
A hybrid digital experience to share resources across 53 countries.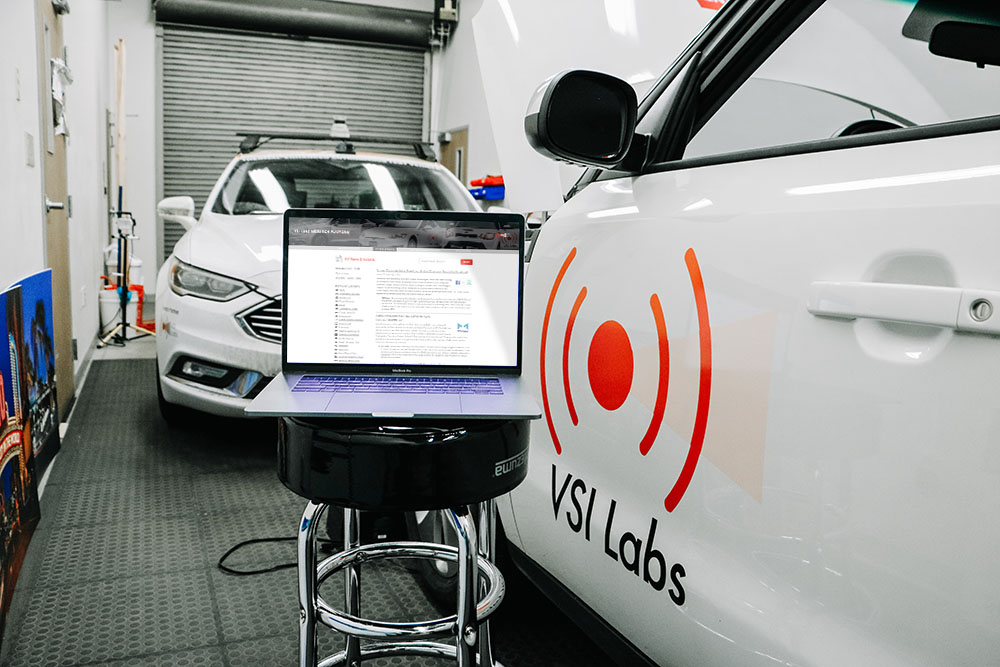 VSI Labs
A strategic IT partnership which scaled an autonomous vehicle researcher from sharing syndicated content to advising Fortune 1000 organizations.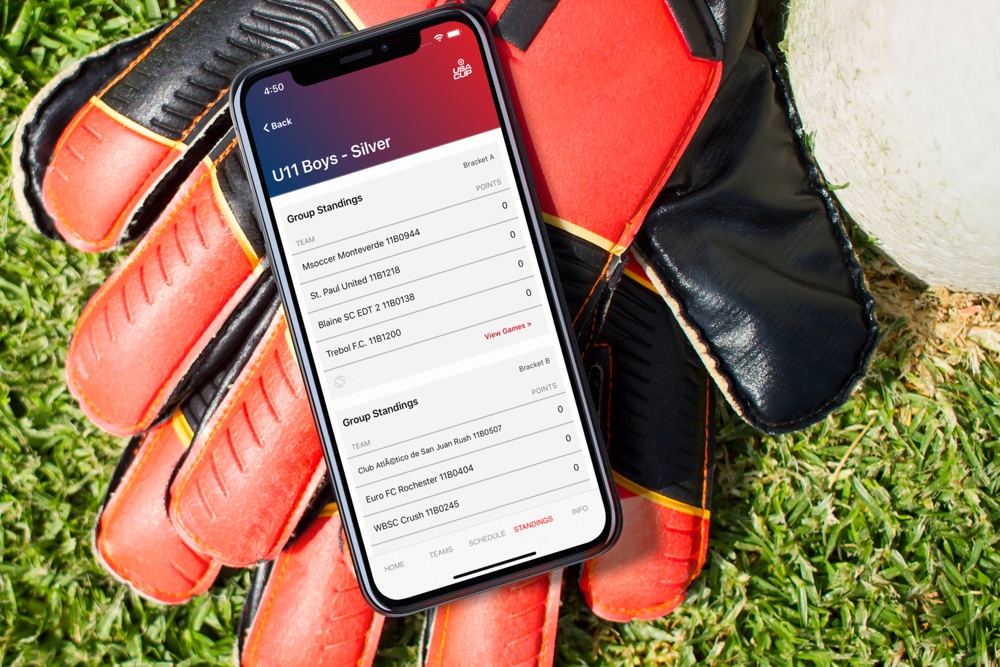 Target USA Cup
Providing information and safety alerts for the world's largest youth soccer tournament
Want to learn more?
Visit our Pricing page to see our hourly rates and typical project sizes, or check out this collection of resources to learn more: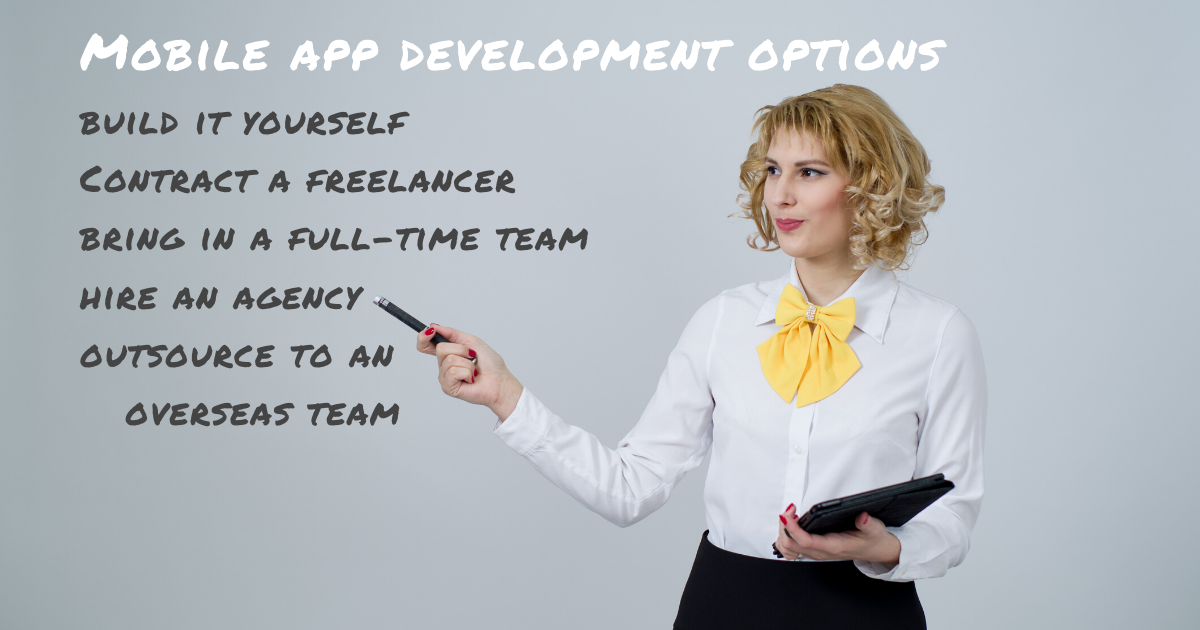 How to Hire a Mobile App Developer
Driving Digital Transformation
The DRY Approach to Workflow Processes