Strategy and Discovery
There are plenty of developers out there that will take your idea (and your money) and start heads down writing lines of code.
That's not us. We want to validate your idea and make sure it's viable before you invest tens (or hundreds) of thousands of dollars in development.
How do we do that? We take you through our App Validation Process.
App Validation Process
Our app validation process involves two phases (strategy and discovery) to find out what kind of app you want to build.
Think of it like building a house. To build a house, you need to first understand what kind of house you want. What do you value in a house? What is important to you?
Do you want a large backyard with a scenic view of the lake?
Do you want six bedrooms to fit your growing family?
Do you want a small bungalow in the woods off the beaten path?
Once you know the kind of house that fits your goals, then you can draw up the blueprints, choose the building materials, and decide on the design elements.
Building an app is the same process. Before a single line of code is written, you need to first understand what kind of value the app can provide to your business. What's important to you?
Do you want to reduce labor costs by automating or eliminating manually-driven processes?
Do you want to increase revenue through a monthly subscription?
Do you want customers to be more aware of your brand or offerings?
Understanding what will provide value to you is our goal for both our Strategy Session, which vets your concept as viable, and our Discovery Phase, which scopes your project and builds the perfect solution for your organization.
At the end of the Strategy Session and Discovery Phase, you'll have the necessary blueprints to begin pouring the foundation for your app. (Looking for pricing on development? We've got you covered.)
What is the App Validation Process?
Strategy Session
2-hour strategy session with our senior developers and business strategists
Screens and user flows sketched on a whiteboard
Determination of success metrics
Additional 2-hour sessions may be required depending on the project's scope
$1,000 / session
(1 week turnaround)
Discovery Phase
User story and journey documentation
Feature development roadmap
Work order with firm estimate for development costs
Requires at least one Strategy Session
$5,000
(2-4 week turnaround)
Yeah, but does this work?
Our clients have collectively saved millions of dollars thanks to our mobile software. Here are some of our success stories: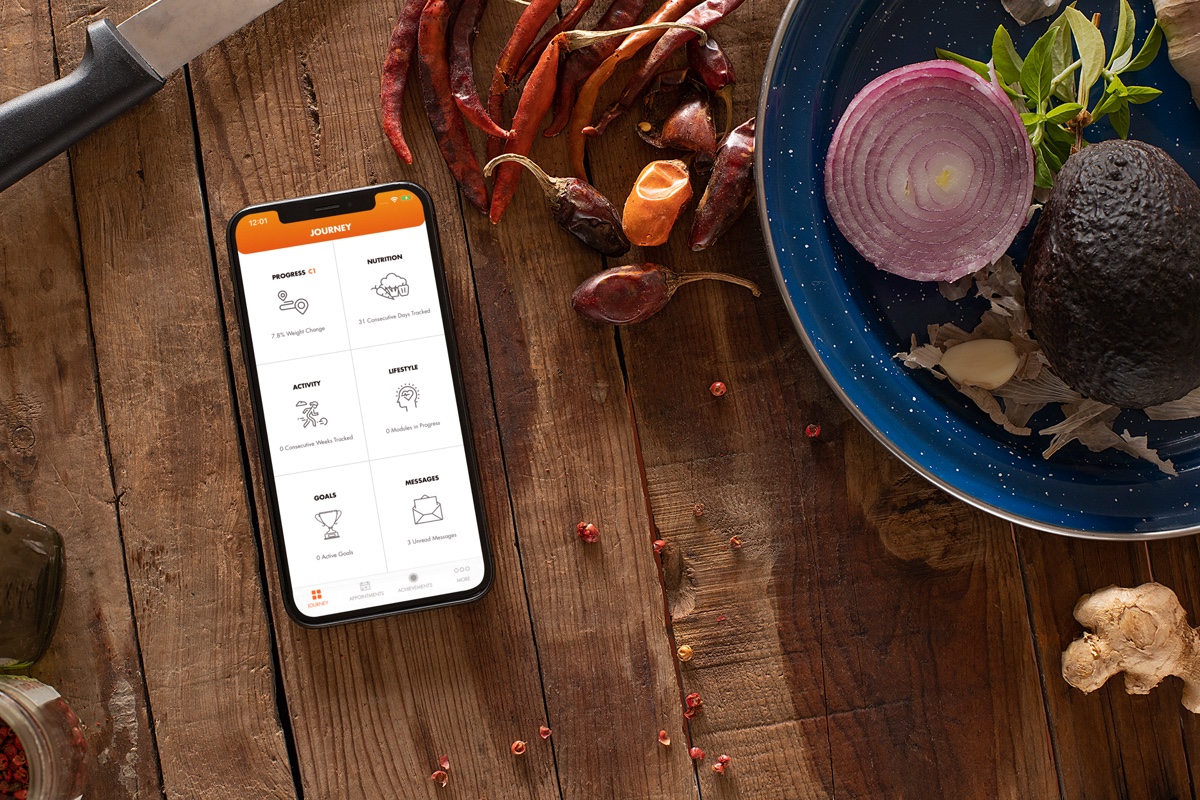 Profile
Supporting mobile innovation with full-time development resources.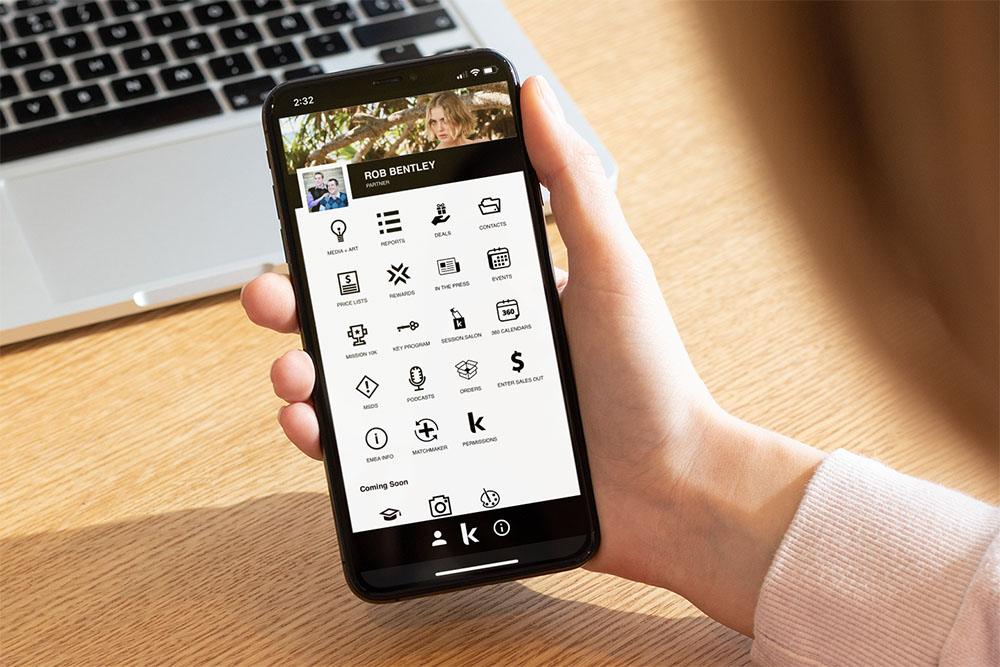 Kevin Murphy
A hybrid digital experience to share resources across 53 countries.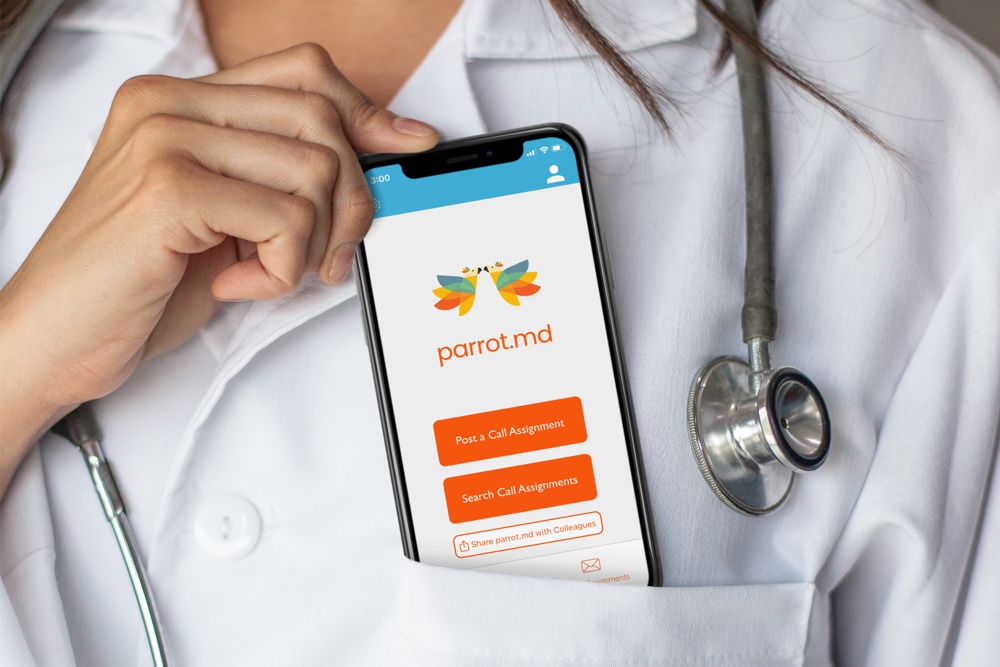 Parrot.MD
Creating the Uber app equivalent for on-call physicians.
How do we get started?
Easy! Schedule a 15-minute kickoff chat with a developer now or contact us for more information.
Schedule a free 15 minute chat
Great, you've validated our idea and gotten a roadmap built... what's next?
After we've got a solid strategy down, it's time for design and development.